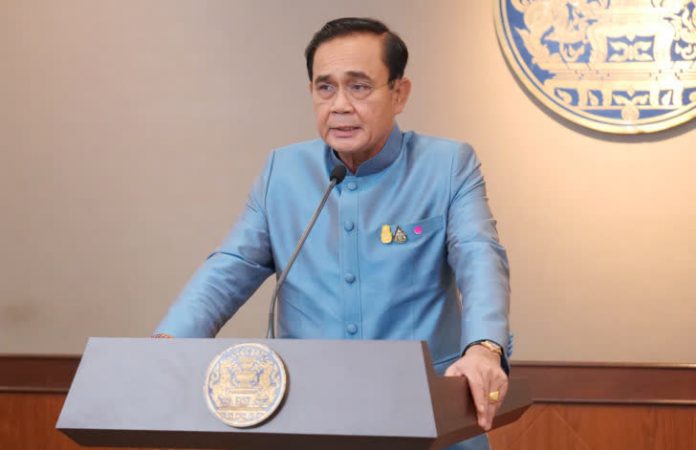 Thailand-
As of Saturday night, Thailand has officially made the decision to remove four places from a list of Dangerous Disease Zones they had previously compiled that enable additional precautions and rules for travel from those area.
The four countries/territories removed were China, South Korea, Macau and Hong Kong.
This essentially means that visitors from those countries will be treated with less precautions then ones still marked as dangerous disease zones. It is important to note, however, that with the current ban on inbound international travel to Thailand from all countries that the removal of the list at this exact time is largely irrelevant, however, in the future when travel can resume, it will mean these countries and territories citizens can travel to Thailand without additional precautions on top of Thailand's standard procedures.
  The countries remaining on the list are: Spain, France, Germany, Switzerland, the UK, Japan, Norway, Sweden, Denmark, Italy, Iran and the United States.
People arriving from countries and territories defined as "dangerous disease zones" must produce health certificates issued within three days prior to their flight and have health insurance. They must also agree to install and use a mobile monitoring application. It is important to note that additional precautions on top of this may apply to citizens from these countries when travel is resumed.
The current ban on inbound international arrival, except from repatriated Thai citizens, is scheduled to end on May 31 but it is strongly likely that Thailand will resume the ban. Thailand has stated several times that their first goal is to repatriate all Thai citizens, who must go through state quarantine. It is unlikely Thailand will open its borders to foreign travelers anytime soon, even those not on the deadly disease list.