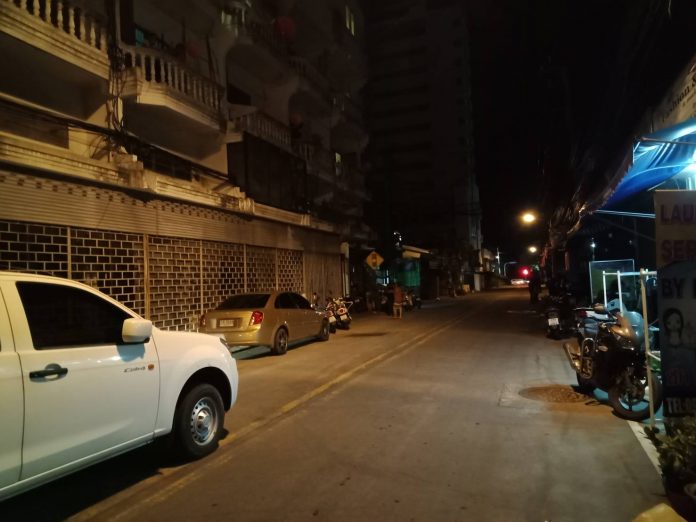 Bangkok-
The Thai Government, in a meeting with the Thai Cabinet and other related sectors such as the customs department, announced this afternoon that the National Curfew, currently running from 10:00 PM to 4:00 AM will be adjusted as of Sunday, May 17th.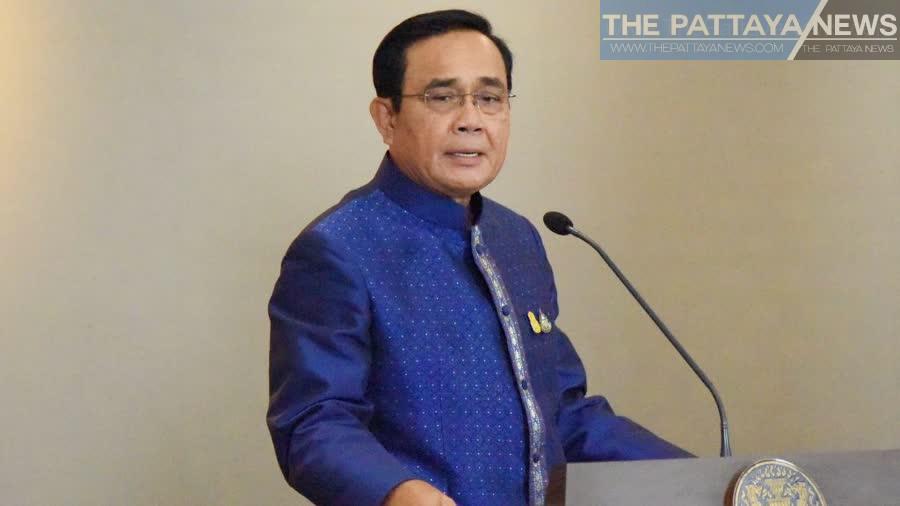 The adjustment will change the time of the curfew to 11:00 PM to 4:00 AM, adding one additional hour to the time people are legally allowed to be outside and active. This is expected to assist both in restaurants and upcoming openings of department stores for customers to shop, eat and take care of errands.
The adjustment to the curfew will not take effect before Sunday and an official order in the Royal Gazette announcing the change is expected tonight or tomorrow, announced Thai Government spokesman Dr. Taweesin Visanuyothin at a press conference this afternoon in Bangkok.
The curfew was put into place by Prime Minister Prayut Chan-O-Cha to help prevent gatherings and parties would could potentially spread the Covid-19 Coronavirus as well as to help prevent crime under the cover of night.
Thai government officials, including Prime Minister Prayut Chan-O-Cha, have praised the curfew for, in their opinion, greatly assisting with controlling the virus in Thailand.
Gatherings and parties, especially around alcohol, remain prohibited under the Emergency Decree laws in Thailand to control the Covid-19 Coronavirus.
Violation of Emergency Decree laws, which include the National Curfew, can carry harsh fines of up to 100,000 baht and up to several years in jail.
These fines will remain for curfew violators.