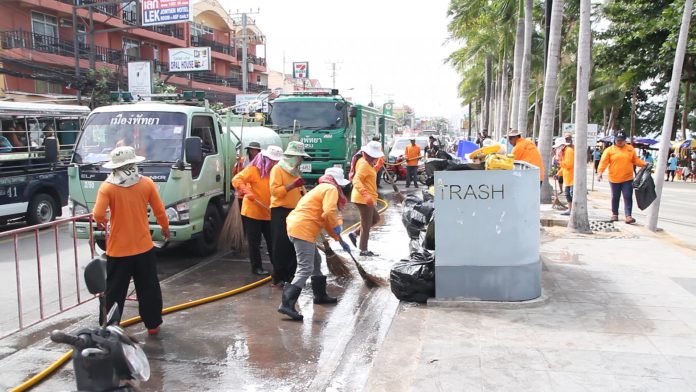 Thailand-
The Thai Department of Disease Control, or DDC, responding to several media reports that allegedly warn people to avoid sexual contact for fear of contracting Covid-19, released a statement this week addressing the issue.
Dr Wirawat Manosutthi, a DDC medical advisor, told Associated Press that there was a statement that alleges that Covid-19 was found in the semen of male Covid-19 patients, as well as recovered patients, in China.
He continued by saying "The study does not conclude that Covid-19 can be sexually transmitted, as the experiment only used small samples and therefore required further study to confirm the result. They also did not say that the virus found was a viable one."
"Furthermore, there is no report of other breeds of coronavirus being sexually transmitted and there is also no report of finding Covid-19 virus in the semen of current or recovered patients in Thailand," he concluded.
Several Facebook pages, as well as some media sources, claimed that the Chinese based study meant one should avoid sexual contact period, which Dr. Wirawat said was incorrect.
Dr. Wirawat, however, stated that although sexual transmission of the disease was not conclusive and extremely unlikely, that one should always still practice safe sex and utilize condoms at all times.