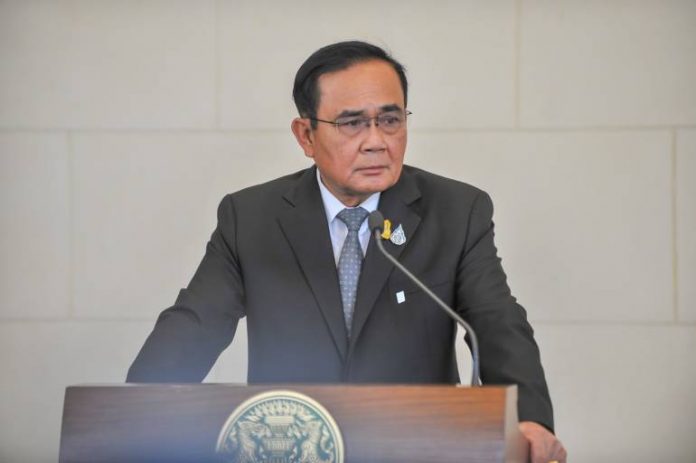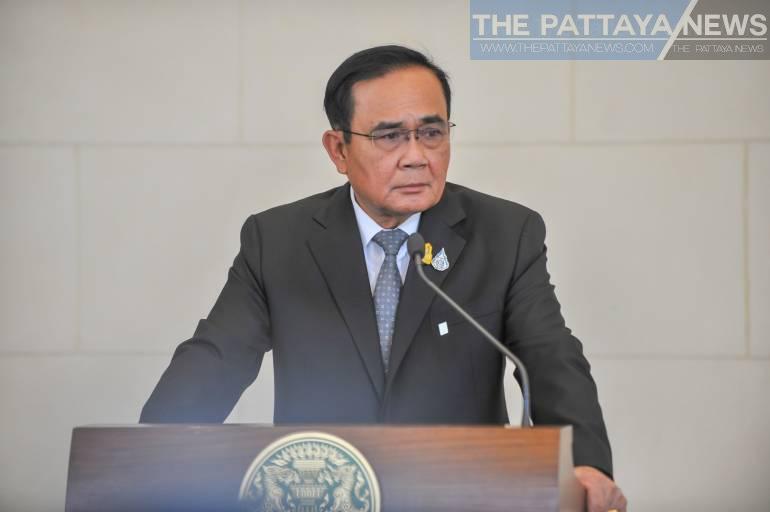 Bangkok-
A panel of experts, politicians, doctors and others tasked with setting guidelines and determining the structure of slowly and cautiously lifting the strict measures that have force closed tens of thousands of businesses in Thailand has suggested in reducing the number of curfew hours.
The curfew, currently 10:00 PM to 4:00 AM, is part of the Thailand Emergency Decree to control the spread of the Covid-19 Coronavirus.
Thailand has had the curfew since early April and the Center for Covid-19 Situation Administration, or CCSA, has stated numerous times they believe the curfew has helped enormously with stopping the spread of the virus, specifically by discouraging people to go out during the night and gather at private parties or events. All gatherings, The Pattaya News notes, built around socializing, especially drinking alcohol, are forbidden under the Emergency Decree rules as well.
The Emergency Decree currently lasts until at least the end of May, however a panel discussing loosening some restrictions have suggested to at least slowly pull back the curfew hours to support reopening businesses. Some businesses on social media, especially restaurant owners, feel 10:00 PM is too early and limits successful business.
One specific suggestion was to change the starting time of the National curfew from 10:00 PM to 11:00 PM for the second Phase of loosening restrictions as a "test". Thailand has stated they will be loosening restrictions by phase, with four in total. The final phase is estimated to be in mid June and will contain the venues experts believe are the possibly riskiest in spreading the virus, such as concerts, large sporting events and festivals.
The panel have sent their suggestions to Thai Prime Minister Prayut Chan-O-Cha who is expected to make final decisions tomorrow.
The second phase of re-opening businesses and loosening restrictions is expected to start this weekend, likely on Sunday, May 17th.