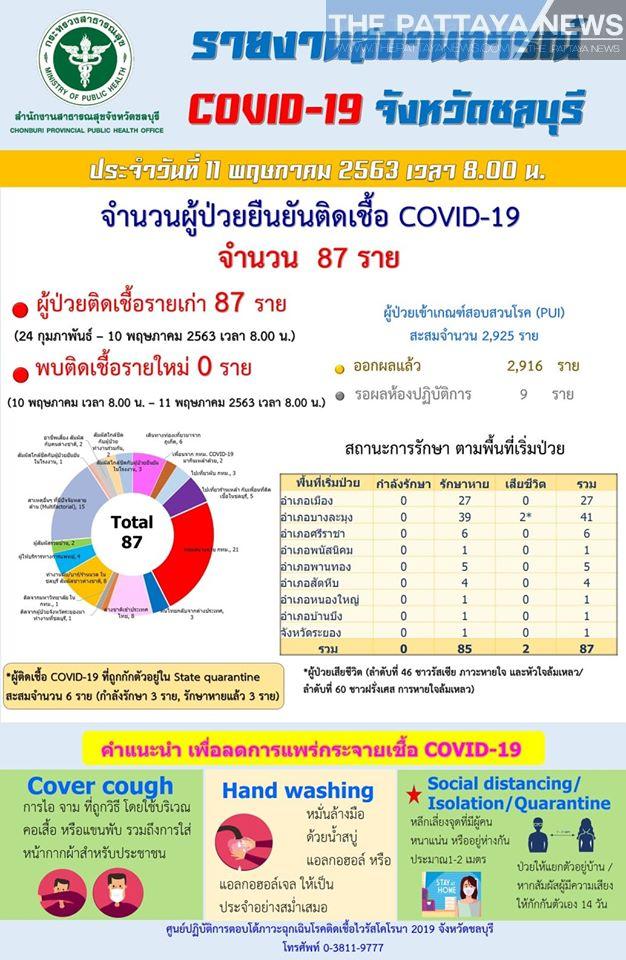 Chonburi-
The Chonburi Communicable Disease Committee announced through the Chonburi Public Relations channel this morning zero new confirmed cases of Covid-19 for the seventeenth day in a row.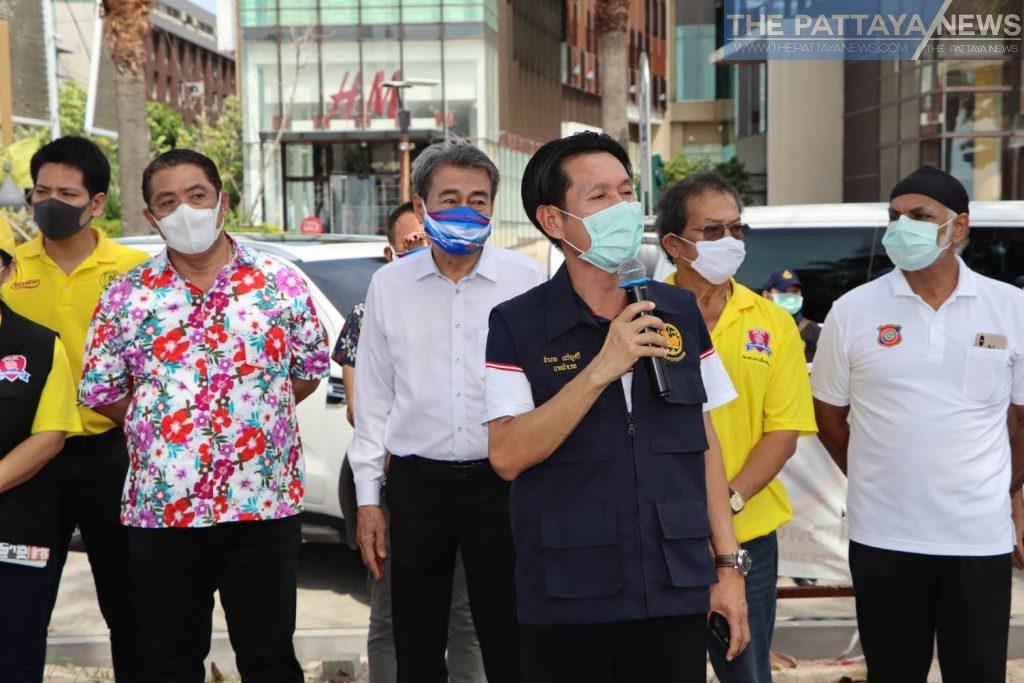 Additionally, zero patients currently remain under treatment for the disease anywhere in the province which also contains Pattaya City.
As for Pattaya, the city reached 27 days in a row without a single new confirmed case of the Covid-19 Coronavirus. Tomorrow will be two complete incubation cycles of the virus without a new case in Pattaya.
Despite the lack of new cases Pattaya remains largely under lockdown with the majority of business closed, including the cities main attraction, the nightlife and entertainment industry. This is based on a government mandated direction to cautiously reopen the country in phases as a whole.
Pattaya City Officials have also kept the popular local beaches closed, stating they do not want to encourage domestic travel at this time until the Covid19 Coronavirus is resolved across the country and not just in Chonburi.