Pattaya
The last five patients under treatment for the Covid-19 Coronavirus have been released as of yesterday afternoon and Pattaya now has no patients being treated for the virus, says Pattaya Public Relations.
Additionally there were no new cases of the virus located in Chonburi, the province where Pattaya is located, for the thirteenth day in a row today.
Only one patient remains under treatment in the entire province, a patient in Phan Thong, located in the far North of Chonburi near Bangkok. Pattaya has had no new confirmed cases of the virus for over three weeks.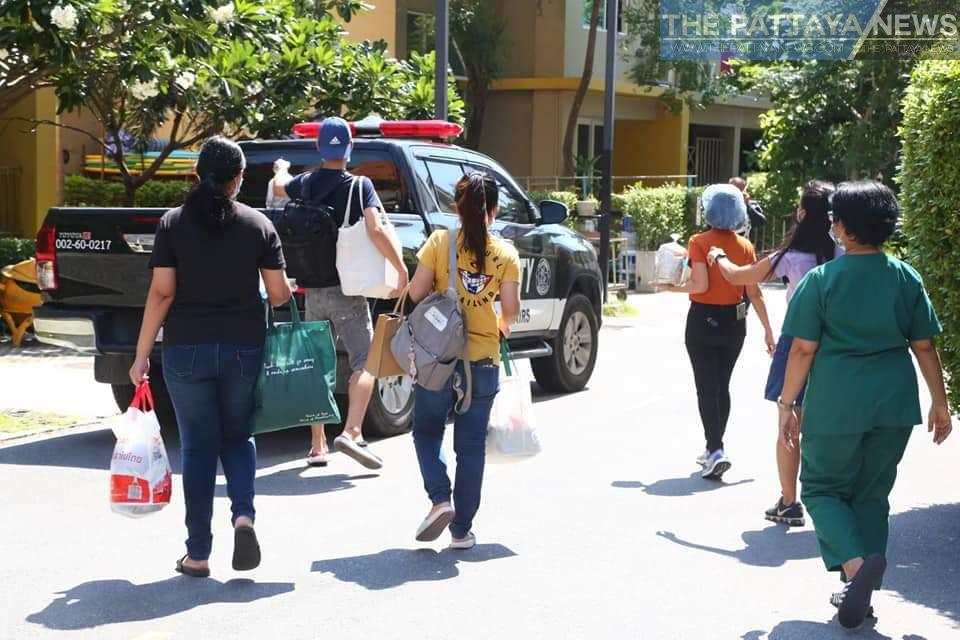 The field hospital having been used for patients since early April at the Grand Bella treated the departing and recovered Pattaya Covid19 patients to gift baskets and applause as they went home yesterday.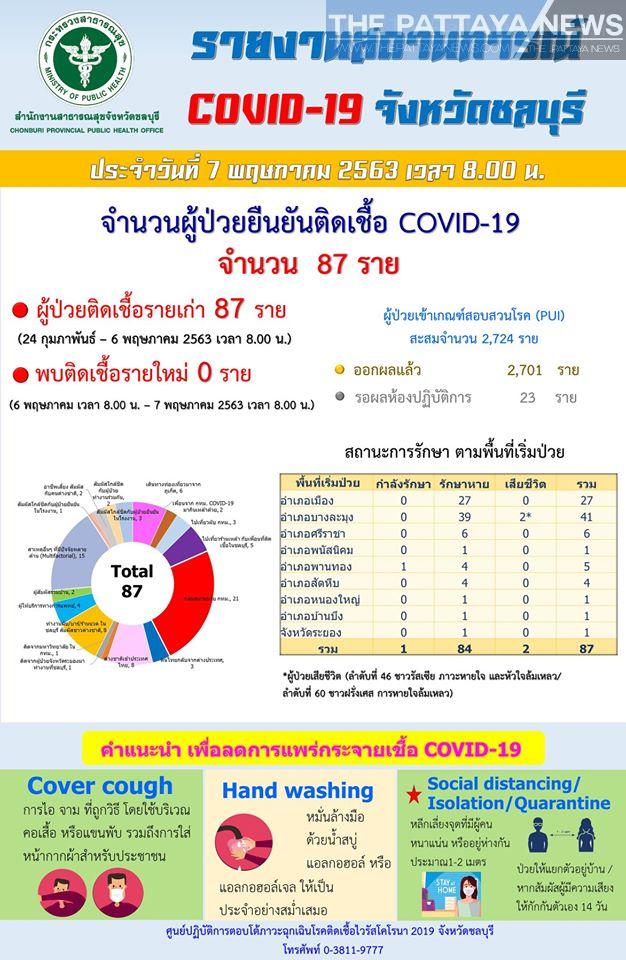 Photos: Pattaya Pr