Samed-
Six Thai nationals were arrested last night by Samed police led by Col. Krit Thititasit, Director of the Samed Police Station. The six suspects were allegedly caught gambling and having an illegal gathering during curfew hours.
Under the Emergency Decree Thailand is currently under to help control the spread of the Covid-19 Coronavirus a National Curfew is in place from 10:00 PM to 4:00 AM nightly. Additionally, the decree bans gatherings, which does not describe any specific number of people to be considered a gathering. Gambling is against the law period in Thailand.
The six Thai nationals were caught playing a version of a nine card game and gambling for cash around midnight last night on Kiri Nakorn 4 located in the Huai Kapi subdistrict in Chonburi. Samed Police were responding to a complaint from a concerned citizen.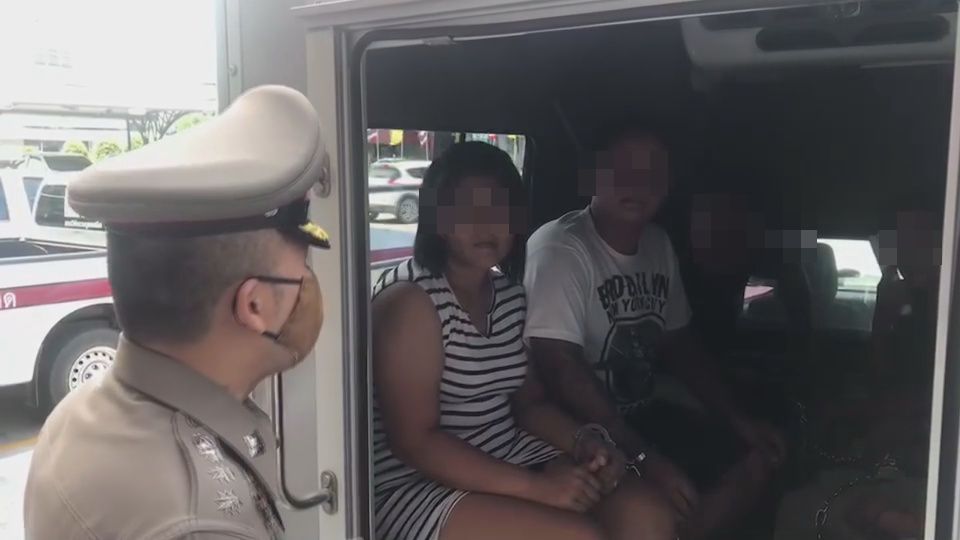 The suspects were described as being between the ages of 29 and 53 years old.
Under the strict laws of the Emergency Decree, the suspects face up to two years in prison and a fine potentially as high as 100,000 baht.
Col. Krit stated to the Associated Press that any gathering, especially during the curfew hours, for social purposes was against the rules of the Emergency Decree and he had instructed his officers to find and prosecute those who risk potentially spreading the Covid19 Coronavirus to the fullest extent of the law.
All six suspects remain in custody pending legal proceedings scheduled to take place at the Chonburi District Court this week.
Picture credit: 77kaoded, article written by The Pattaya News team.