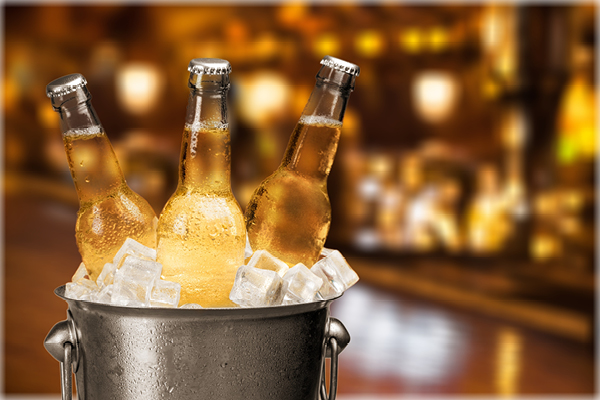 Thailand-
An order in the Thai Royal Gazette this evening appears to state that the sales of alcohol ban has been surprisingly reversed effective Sunday, May 3rd, after the Thai Government stating just earlier this morning that they were standing firm on the ban despite significant public backlash, which we wrote about earlier below:
Thailand stands firm on alcohol sales ban as many social media users angered over decision, Alcohol Beverage Associations displeased
An official statement on the order has not been made, but is expected tomorrow. Multiple Thai Media have confirmed the statement, which appears to state that sales are allowed but only for take away, which means drinking in restaurants, also scheduled to open, would be forbidden. As there are also rules against public drinking and drinking in public areas, people would also only be allowed to drink at home. Bars and entertainment venues must remain closed, the order is for beverage stores and venues allowed to open. It is worth noting, however, that the wording in the order is obtuse and that government officials have said to please wait for more information in the morning at the daily Covid-19 press briefing.
It is also important to note that although this is an order from a National level, provincial governor's still have permission to strengthen orders, which means a provincial governor could still ban alcohol sales in their province. Readers are encouraged to ensure their specific province has allowed any potential sales of alcohol before getting "too excited".
At this point, the Chonburi Governor has not released new orders around this or any other restricted measures in the provinces. One is expected "soon", although an exact time table has not been given.
Further details regarding the order will be released on Saturday by the Center for Covid-19 Situation Administration (CCSA), according to Somsak Rungsita, secretary-general of the National Security Council.
We will have any more details on this story as they emerge.