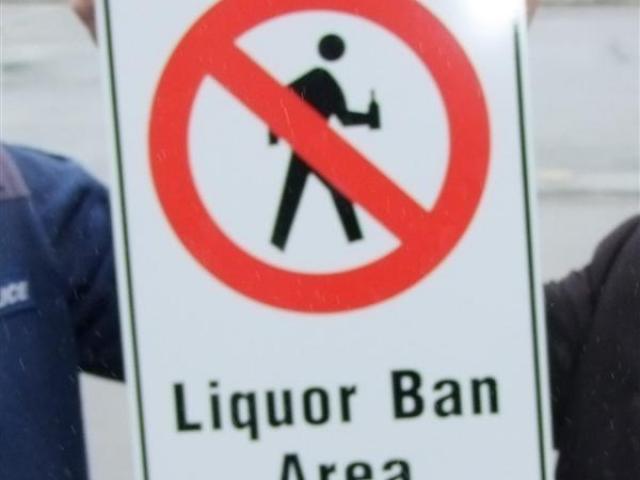 Bangkok-
Dr. Taweesin Visanuyothin, the spokesman of the Covid-19 Coronavirus Situation Administration (CCSA), just confirmed at the daily press conference of the CCSA that the alcohol sales ban, originally set in place during mid April, will continue.
Last night the Prime Minister, Prayut Chan-O-Cha, submitted an order to the Royal Gazette, under Article 9 of the Emergency Decree to control the spread of the Covid-19 Coronavirus, which essentially made all prior orders by Governor's stand past May 1, when most of them expired, and allows the Government to ensure a consistent process in re-opening businesses in terms of easing restrictions. For more on that, see below:
Interior Ministry orders Governor's to continue enforcing measures and orders previously made
Essentially, this means that the alcohol ban in each province stays.
Dr. Taweesin answered questions from the press at today's conference and stated that under the Emergency Decree governor's could issue stricter or the same orders based on the guidelines of the government, but could not make more relaxed orders, which means the sales ban on alcohol stays until further notice.
The reason for the alcohol sales ban, according to Dr. Taweesin, is it helps to discourage social gatherings as when people drink they tend to gather and socialize together, throw house parties and other items which could potentially spread the Covid-19 Coronavirus.
There will be no "gap" or two day window to allow people to purchase more stock, according to Dr. Taweesin.