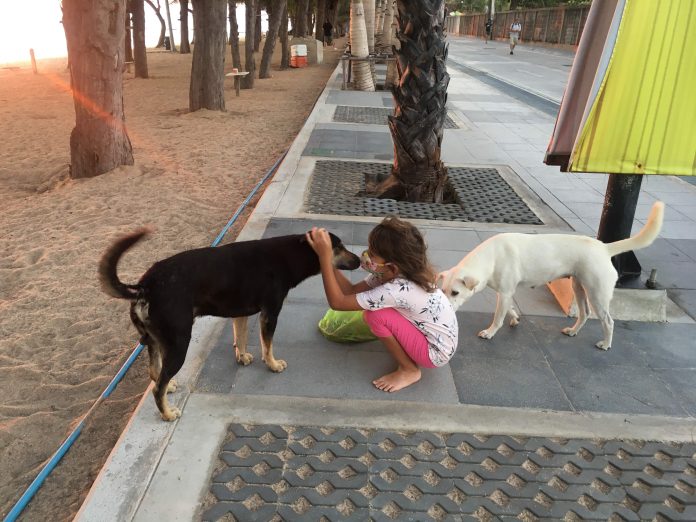 Pattaya-
Today part of the PAC – Pattaya Animal Coalition, volunteered with the DRAT (Disaster Response Associations Thailand) team to keep Jomtien beach empty from any activity on the beach per the order of the Chonburi Governor. The section of Dongtan Beach to Pratumnak Hill has been closed to all foot and vehicle traffic as many were using the area for socializing and beach activities against the order.
PAC also made sure that the beach dogs that live on Dong Tan beach will be fed during this absolute ban on entering the walkway and beaches.
Feeding or caring for stray dogs is not a reason to enter the area according to the law, you could be arrested.
PAC witnessed a man arrested due to his lack of respect of the authority present.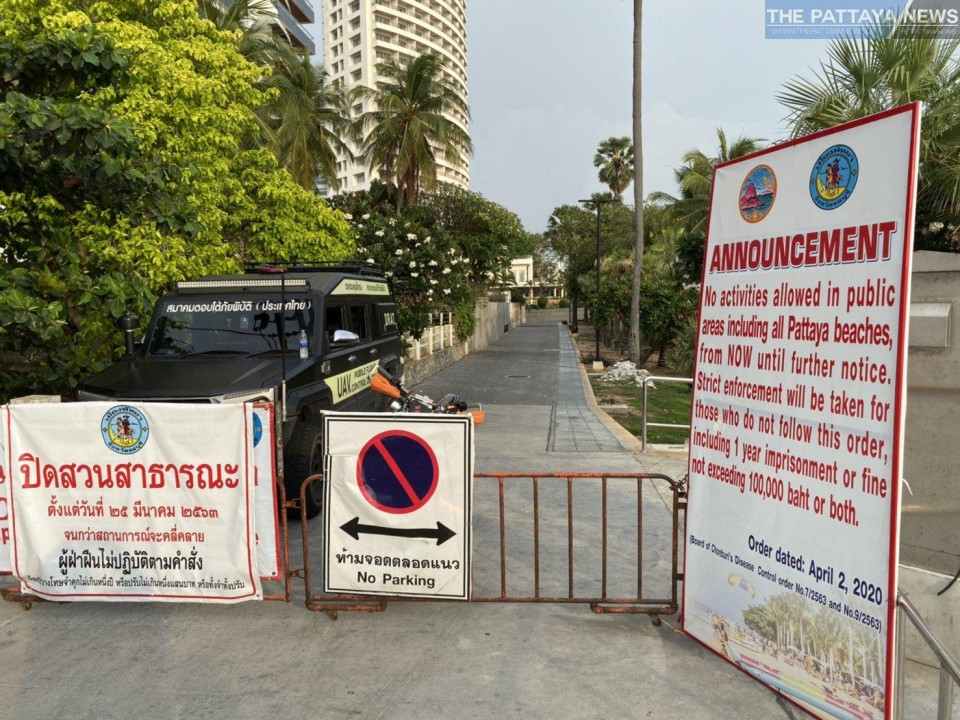 The dogs will be taken care of during this time and you can drop of dog food at the gate at Dong Tan beach in the afternoon if you wish.
You can also contact PAC Thai or English at their Facebook page.
https://www.facebook.com/PattayaAnimalCoalition/
Thank you very much to the DRAT team.