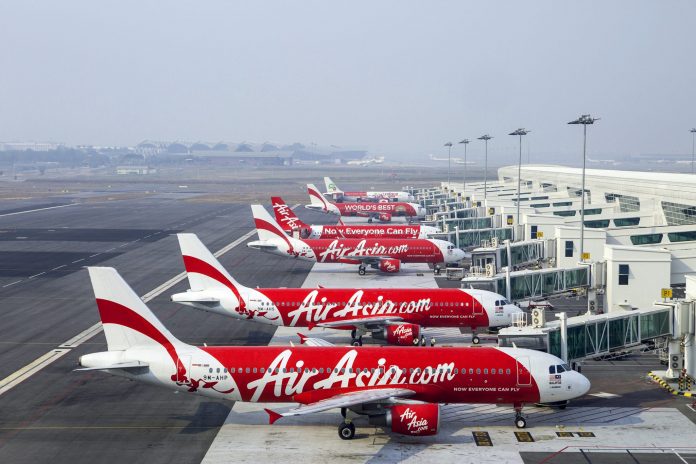 Thailand-
The Civil Aviation Authority of Thailand (CAAT), along with partnership with the Thai Government, has officially announced a ban on nearly all incoming passenger flights to Thailand through the end of May, which aligns with the recent announced extension of the Emergency Decree to control the spread of the Covid-19 Coronavirus.
The exceptions to this ban are repatriation flights of Thai Citizens, military, cargo flights, humanitarian aid and emergency landings.
Regretfully, non Thai citizens, even those with work permits, elite visas, marriage visas, family, and other important reasons to want to return to the country are still universally prohibited under the restrictions. At this time, there is NO WAY or exception for a non repatriated Thai National to enter the country, which is the most asked question to The Pattaya News e-mail daily, regardless of the perceived importance of the reason to enter.
The Thai Government also recently announced several more countries as disease infected zones, which includes all the land border countries to Thailand. This helps restrict overall incoming and outgoing border traffic according to the Thai Government. At this time, all non Thai nationals are also banned from entering the country at land border checkpoints, although occasional exceptions are being made for migrant workers to leave the country and return home. You can read more about this announcement below:
Thailand names five more countries as Dangerous Communicable Disease areas, four are border countries
The order from CAAT, in Thai, is below: