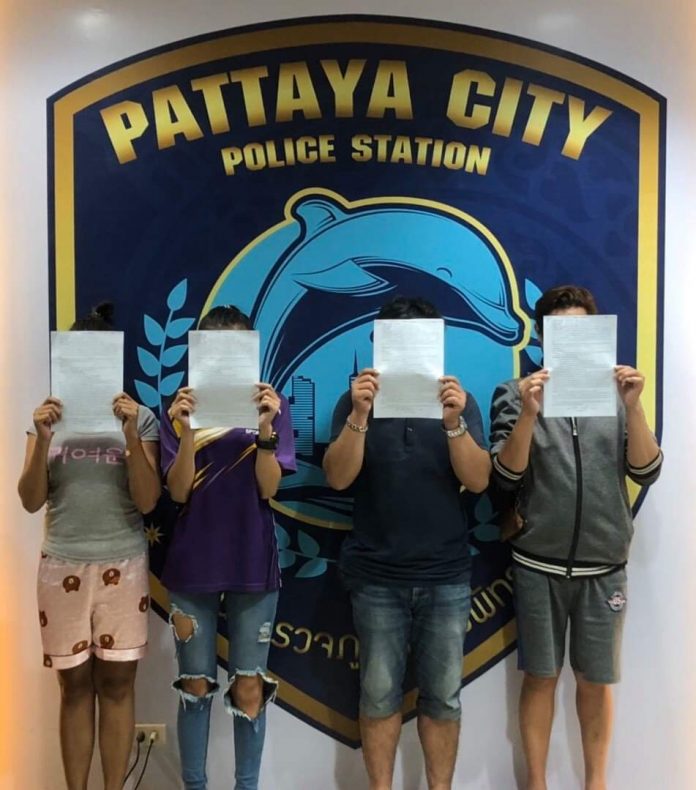 Pattaya-
The Pattaya Police and Police Chief Khemmarin Pissamai had a stern warning this morning for those who want to risk violating the National Thai Curfew of 10:00 PM to 4:00 AM-Stay home or face harsh legal consequences.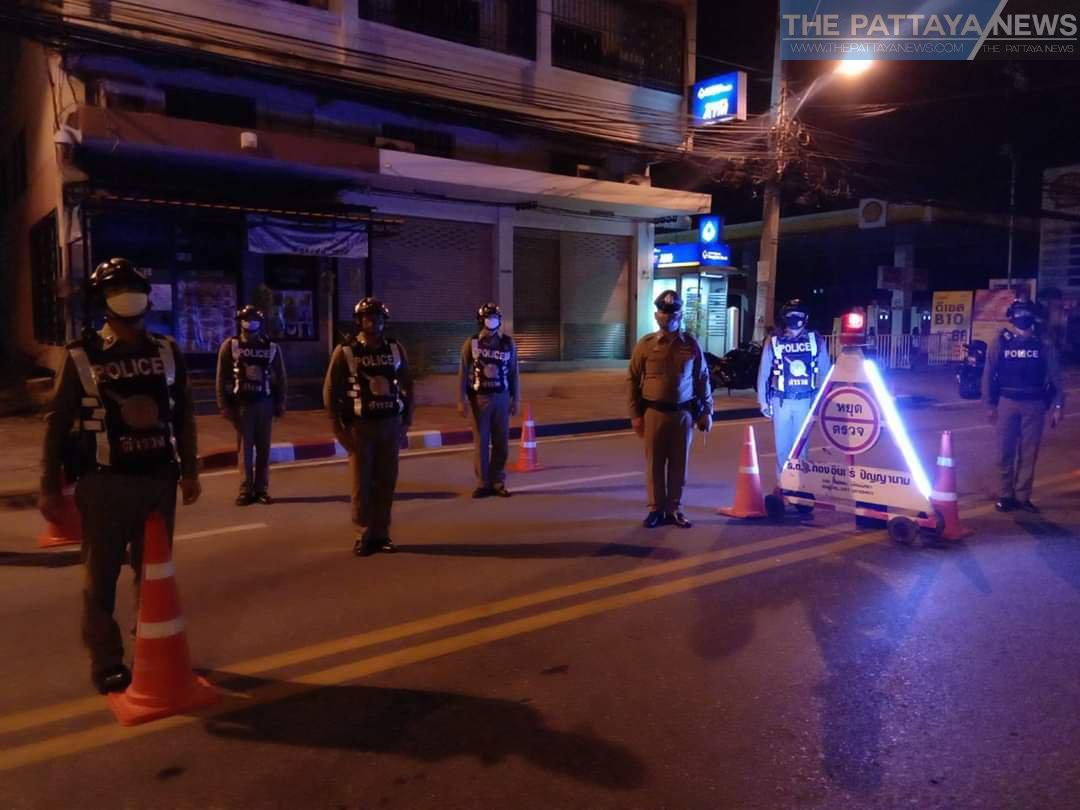 The Pattaya Police posted a gallery on their social media accounts this morning of fourteen recently caught curfew violators in the city, the majority being teenagers and in their early twenties.
Most of those arrested also tested positive for having illegal drugs in their system.
The consequences for violating the curfew, which is part of an Emergency Decree in place in Thailand to help control any potential spread of the Covid-19 Coronavirus, is up to two years in prison and up to a 100,000 baht fine.
The Pattaya Police did not release specific information on each curfew violator but warned Pattaya residents that police are being diligent during the curfew for those who want to risk breaking the emergency decree.
Pattaya Police have also reminded residents that gatherings such as house parties over alcoholic drinks is strictly against the law at this time as well due to not encouraging physical distancing. During curfew, residents should be at their own personal homes and not gathering in other private residences.
The curfew has exemptions for several groups, including certain workers, medical staff and city officials.
Photo credit Pattaya Law Enforcement