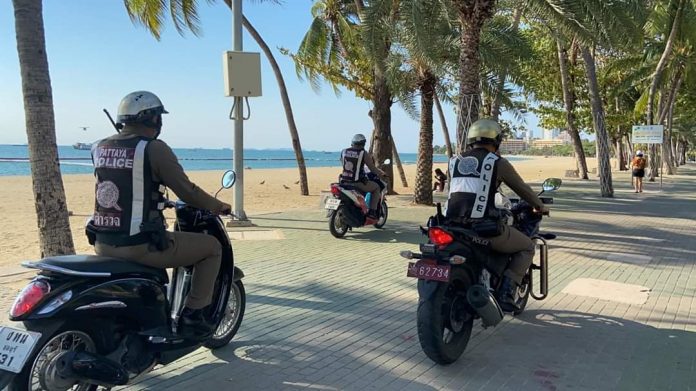 Chonburi-
Chonburi Public Relations announced zero new cases of the novel Covid-19 Coronavirus in Chonburi this morning through their social media channels.
The province has had a total of 87 cases since the start of the outbreak in Thailand.
Of the 87 cases, 67 have recovered fully from the virus. There were two previous deaths, both foreign Nationals. Three more patients, all in Banglamung (The Pattaya area) were recovered and released yesterday. Eighteen patients remain in hospitals in Chonburi.
Of note, Pattaya and Banglamung has had no cases since the report of April 19, which were confirmed close previous contacts of a prior case who was believed to have picked up the virus in Phuket. This makes it roughly a week with no new cases in the Pattaya area.
Two cases, of close related contacts, have been found in Chonburi overall during the last seven days, both in Phan Thong, the Northernmost part of Chonburi closest to Bangkok.
26 people are under investigation for possible symptoms of the Covid19 Coronavirus in Chonburi currently.