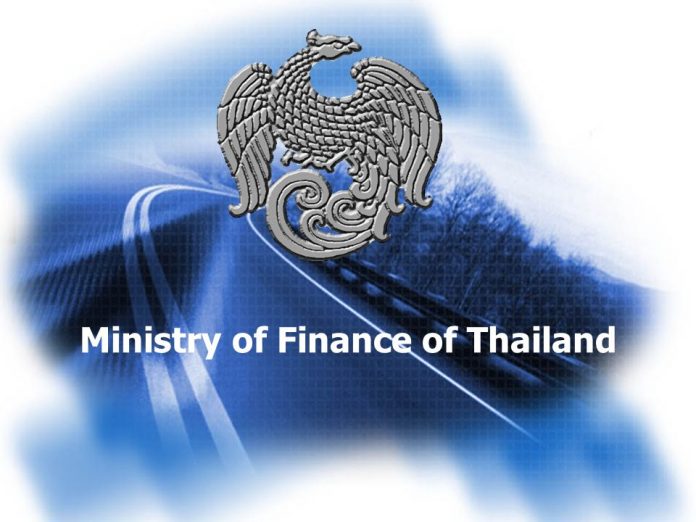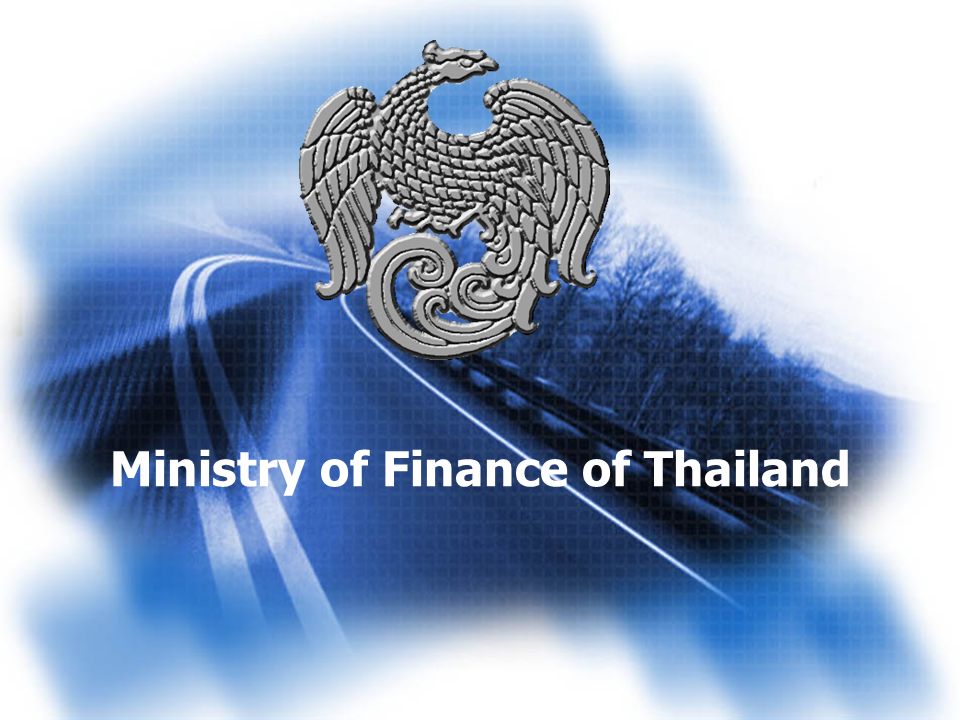 Bangkok-
The Thai Cabinet approved this afternoon the Finance Ministry's proposal to offer a 5,000 baht (about $150USD) monthly relief to 14 million people instead of just 9 million, the government's deputy spokesperson Rachada Thanadirek told the press.
The relief package is designed primarily for those individuals who are employed within the countries informal sector, such as taxi drivers, lottery sellers or bar staff not paying into the National social security program. An estimated seven to ten million people are currently unemployed in the country due to temporary closures of businesses to help prevent the spread of the Covid-19 Coronavirus. However, some financial experts say the true number could be much higher.
When the Thai Government originally started the financial aid program in early April they estimated a total number of three million applicants. They were startled when nearly twenty seven million people applied.  The Government has since said that many of those who applied will be disqualified for various reasons, causing unrest and anger on social media as well as a crowd of about one hundred people who directly protested the denial at the Finance Ministry several weeks ago.
That number was subsequently raised to nine million applicants to be approved and, as of today, fourteen million.  The Government has also said that for the many farmers who were denied aid that a separate package is in development specifically for the farming industry.
The Financial Ministry will also be increasing the budget for the financial aid program for informal workers from 45 billion baht to about 210 billion baht.
As of press time, the number of Covid-19 infections and active cases in Thailand is decreasing, however, most non essential businesses remain closed. The Thai Government has said they are formulating a plan to ease restrictions by the end of this month but that the plan must be gradual, which will still leave many people, especially those in the countries massive entertainment and hospitality industries, out of work.
The financial aid program is set to continue for at least three months in total, the Thai Prime Minister, Prayut Chan-O-Cha, clarified last week.