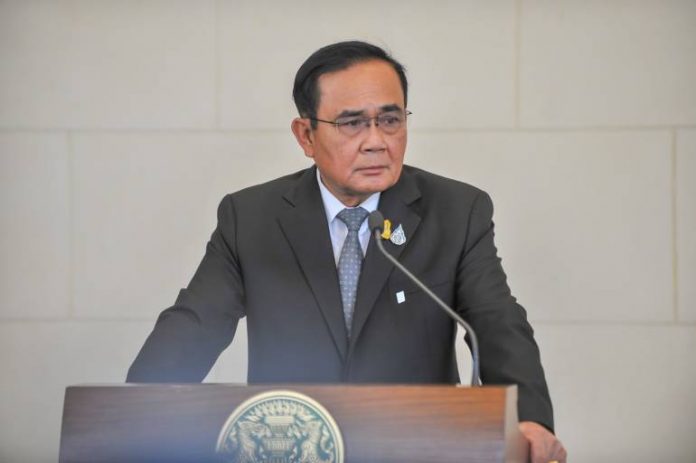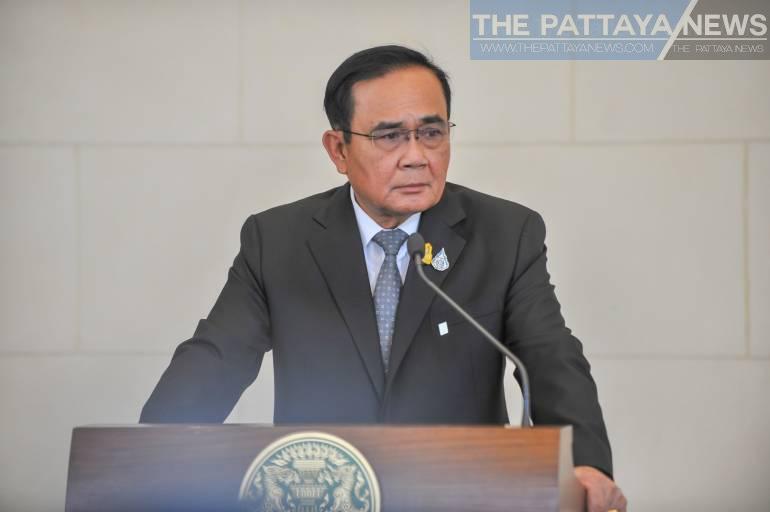 Bangkok-
The Thai Prime Minister, Prayut Chan-O-Cha, stated on Friday evening that he intended to seek the advice of the twenty richest people in Thailand next week over relaunching and reviving the economy after the devastating effects of the Covid-19 Coronavirus on the country.
Prime Minister Prayut stated he would be sending an open letter to the twenty richest people in Thailand to gather their input and ideas to ease the economic suffering in the country resulting from the Covid-19 Coronavirus and its effects.
In particular, Thailand faces significant hurdles from multiple directions, especially as Thailand normally depends on tourism to boost its overall economy, a sector that due to the Covid-19 Coronavirus, among other issues prior to the virus, is expected to have an over 60% year over year decline at a minimum according to The Tourism Authority of Thailand.
The move to consult with the richest people in the country comes as Thailand's overall infections and new cases of the novel Coronavirus appear to be on the decline with more people recovering on a daily basis from the disease vs. new cases being diagnosed. The country remains under an Emergency Decree period at the present time which has introduced multiple restrictions and controls meant to manage the virus, such as a National Curfew from 10:00 PM to 4:00 AM nightly, a Provincial alcohol ban and closures of most non essential businesses across the country.
Prime Minister Prayut has stated to the public that he and the Covid-19 Situation Administration Center representatives will meet next week in the final week of April and discuss possible loosening of restrictions and measures that should also help support the estimated seven million people, according to the Thai Department of Labor, currently out of work in the country. The true number is believed to be much higher according to some financial experts based on the amount of people employed in the "informal" sector, such as motorbike taxi drivers and self-employed food vendors. As an example, the countries financial support program of giving 5,000 baht to those in need who were unemployed was originally estimated to have three million people apply for benefits but shocked Thai Government Officials when over 27 million individuals applied.
It is believed that only eight-nine million people will fully qualify for the financial package, according to a statement made by Prime Minister Prayut earlier this week.