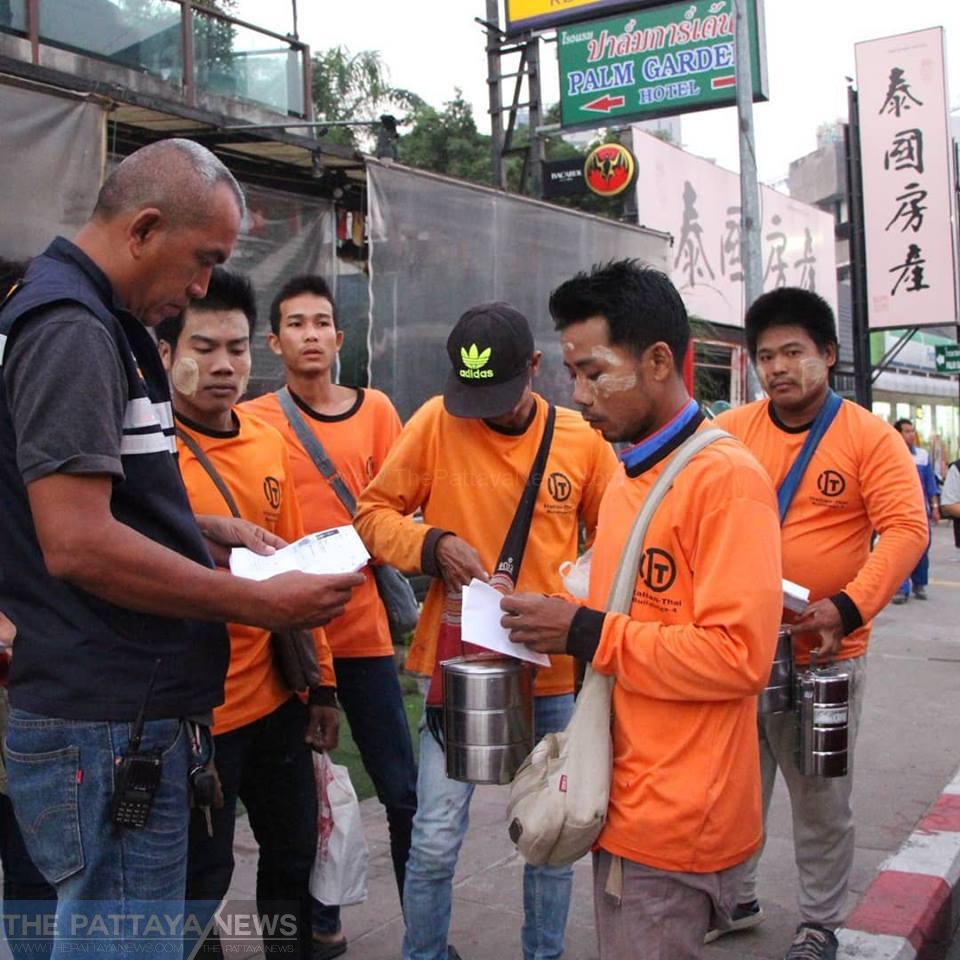 Bangkok-
The Thai government has approved an extension of stay for migrant workers in the country until November 30th during the current Covid-19 crisis, which also exempts them from any sort of overstay penalty.
Government Spokeswoman Narumon Pinyosinwat told the press yesterday afternoon that upon a review with the Ministry of Labor the decision was made to allow migrant workers who have work permits to stay in the country.
This comes as most borders remain closed in the country due to the Covid-19 Coronavirus crisis. Most migrant workers come from nearby countries like Laos, Cambodia and Myanmar.
Many of these migrant workers are employed in the construction and fishing industries which are, for the most part, still working during the current crisis.