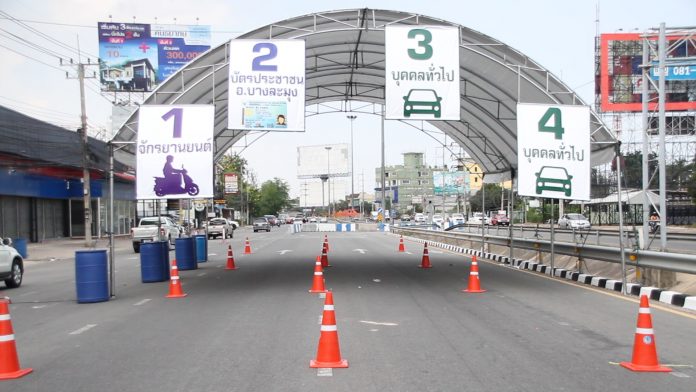 Pattaya-

Pattaya City announced this afternoon that the new closure restriction checkpoints will start on Wednesday, April 15th in a trial period.
15:00-18:00 Wednesday 15th will be the trial lockdown
From 14:00 Thursday 16th the full lockdown begins
The Pattaya City Mayor Sonthaya Khunpluem told The Pattaya News late this afternoon "The new closure zones will have eight checkpoints on roads for both Chonburi inbound and Sattahip inbound."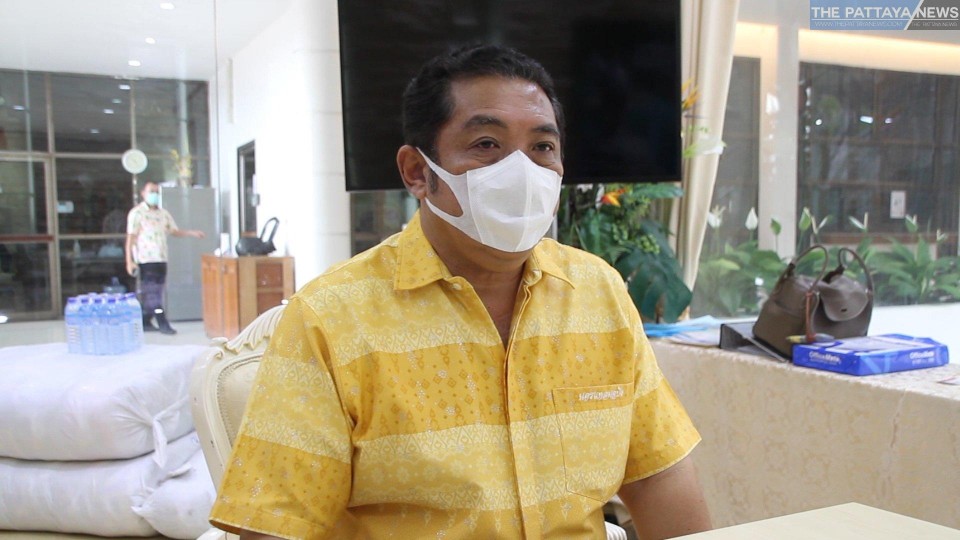 "People who do not have ID cards in Banglamung but have to enter Pattaya for work will have to fill out documents."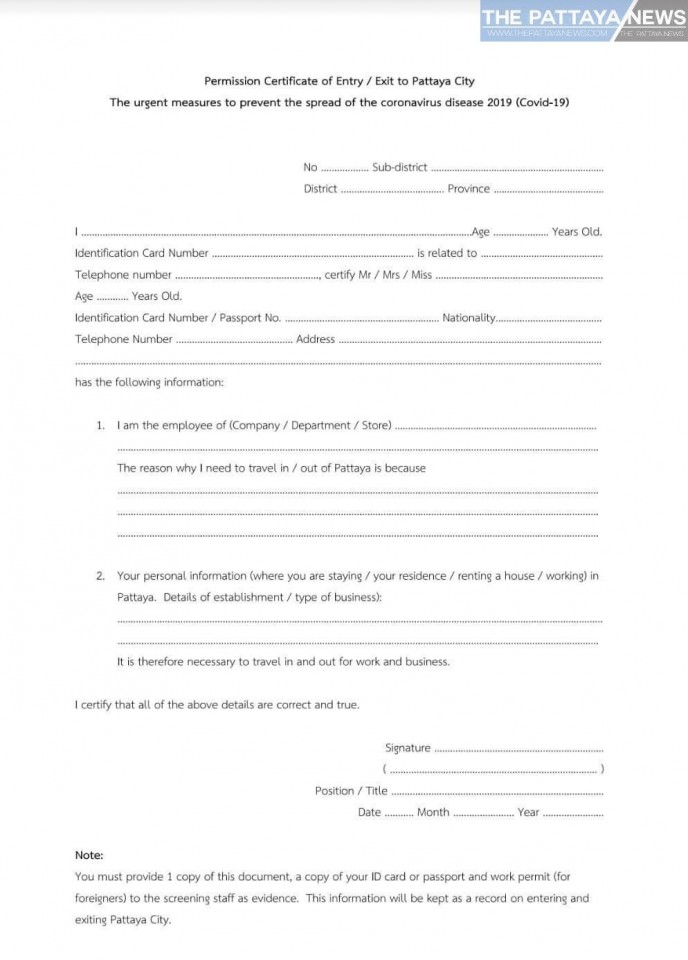 "Documents will be available at 140 branches of 7-Eleven in Pattaya and can be picked up now."
"All eight checkpoints will be on Sukhumvit Road." A map, possibly subject to change but currently final, is below.
"By getting documents together now, this will help to decrease traffic jams when the closures start." The Mayor concluded.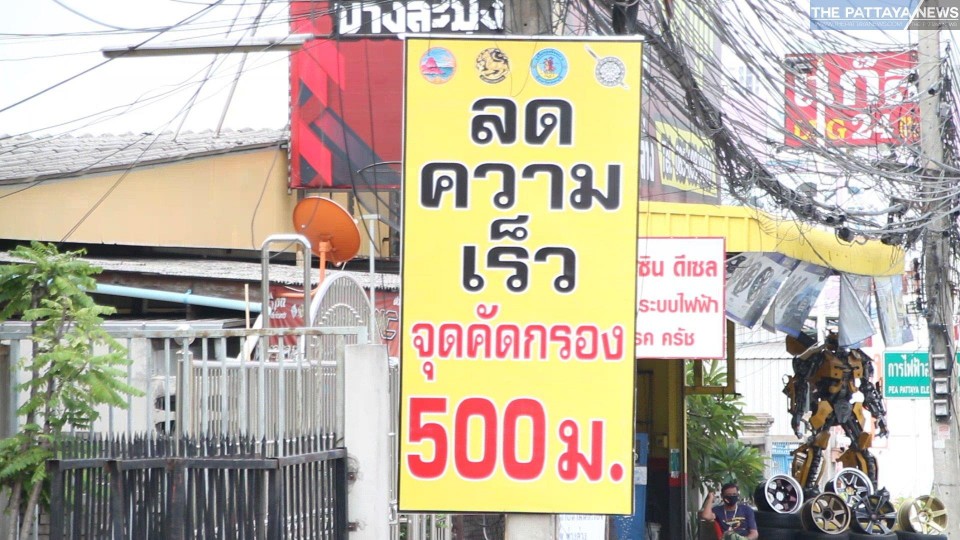 As for foreigners, they must have their original passport and proof of residence. This can be the housing certificate, a driver's license with their address or even bills in their name at a residence. Entering Pattaya City will only be for essential reasons and must also need proof, such as a doctor's appointment or Immigration appointment. If a foreigner is working they must have their work permit and the proper paperwork which they can also get from what we posted above or 7-11, same as a Thai National.