Pattaya-
At 5:00 PM yesterday afternoon, April 10,2020, Mr. Amnat Charoensri, the Banglamung District Chief along with Mr. Sonthaya Khunpluem, the Pattaya City Mayor, toured Pattaya City to determine eight checkpoints that will be used for entry into Pattaya proper during a restricted closure to help prevent the Covid19 Coronavirus.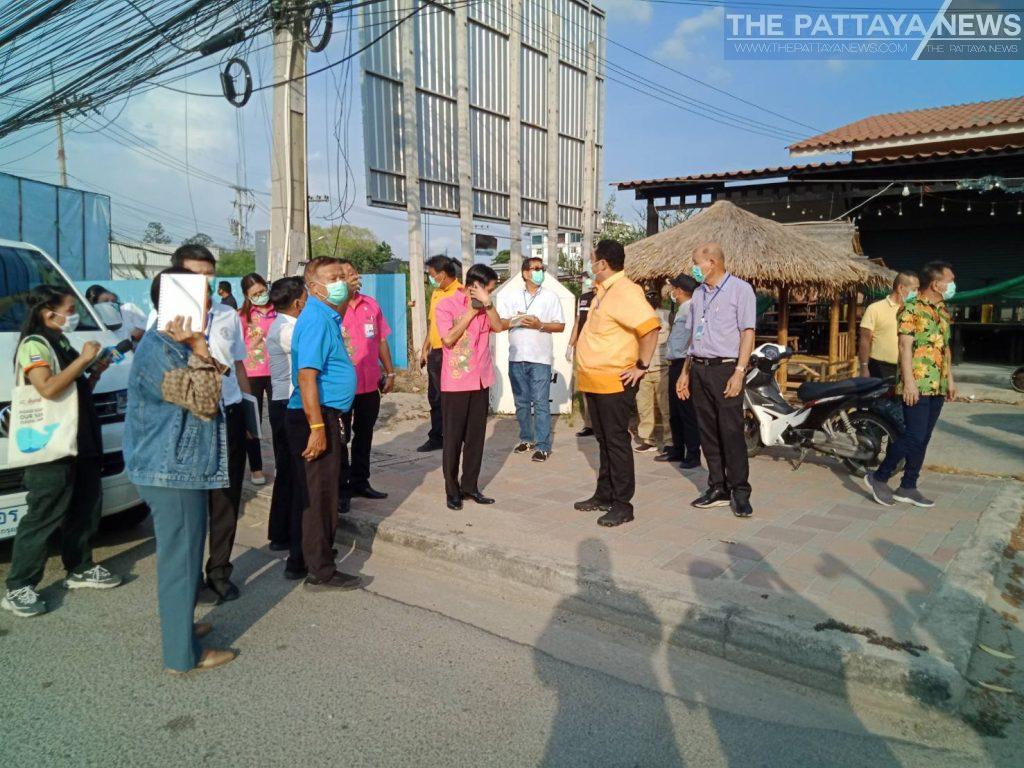 This follows the suspension and change of checkpoints along the railway and on the highway the prior day which led to large scale traffic issues and prompted a decision to move the checkpoints.
Read more about that here:
https://thepattayanews.com/2020/04/10/closure-restrictions-of-pattaya-city-to-continue-but-checkpoints-will-be-adjusted-for-traffic-concerns/
The new checkpoints are designed to restrict entrance into the city proper but not prohibit passing traffic from Sattahip or Mueang Chonburi which was causing significant traffic delays the prior day.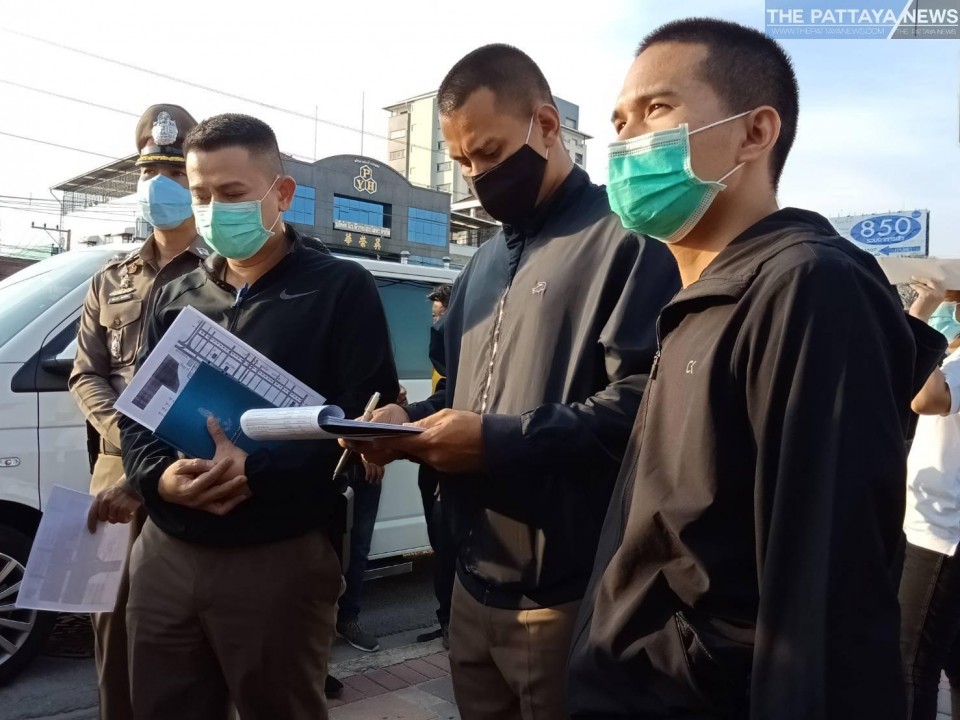 People wishing to pass the checkpoints must show their identification and either be a local resident with proof of residence or have an essential reason, such as a doctor appointment, immigration appointment or work to enter the city.
The new checkpoints are due to take effect as of Tuesday, April 14.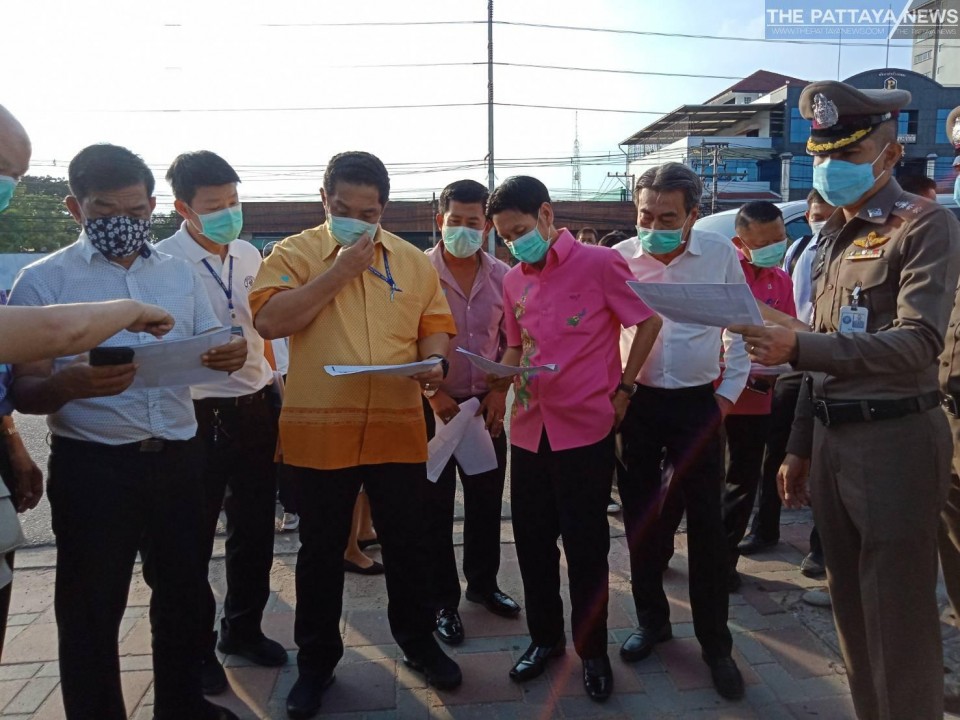 The checkpoint locations given, which are still subject to final changes, will be at the following locations:
8 check points in Pattaya
In front of Mareewit School
Near Mueang Jamlong
North Pattaya Intersection
Central Pattaya Intersection
South Pattaya Intersection
Thepprasit Intersection
Intersection near Boon Kanjanaram Temple
I-yakan Intersection
Here is a rough, but not final map in Thai. We will provide an English map closer to the date.