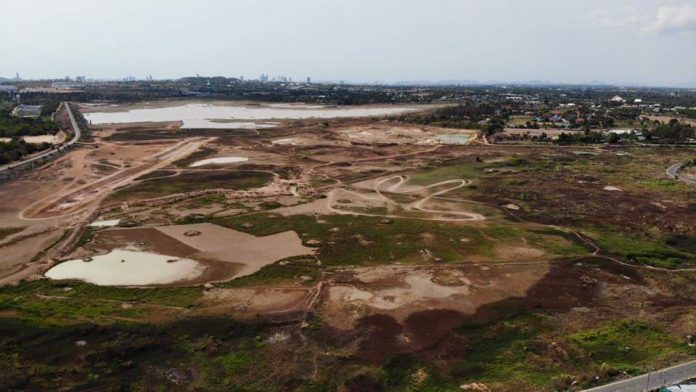 Pattaya-
The Provincial Water Authority has warned Pattaya and Chonburi residents to conserve water at this time as due to lack of rain and an ongoing drought the Chak Nok reservoir currently sits at roughly 5 percent of capacity.
Local residents have contacted The Pattaya News over the past week complaining about lack of water or water pressure and asking what the issue is overall.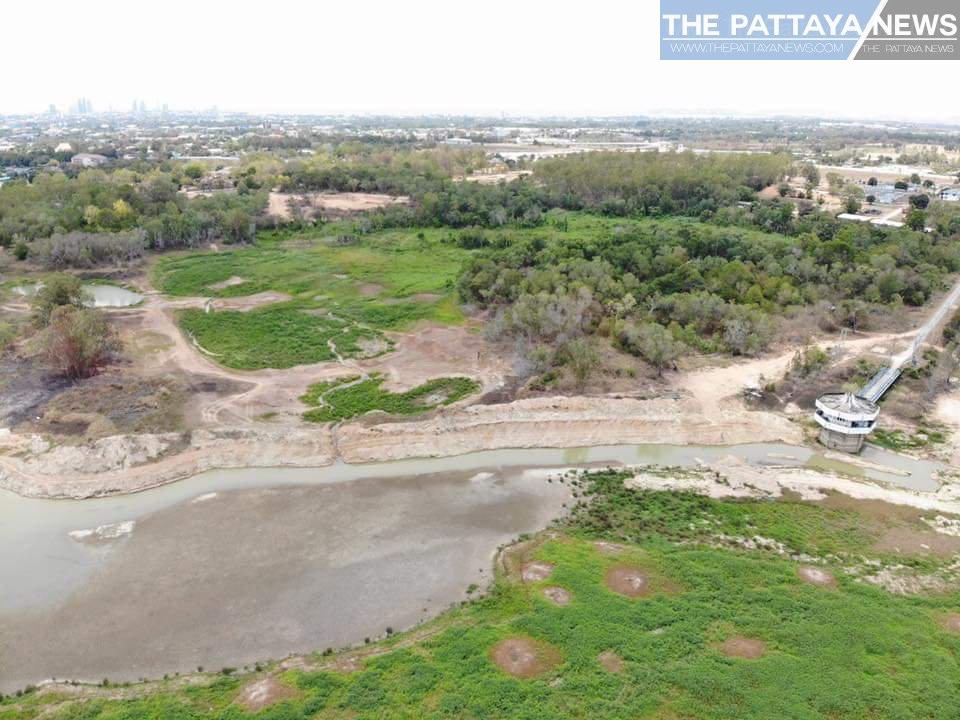 Unfortunately, with the current condition of the Chak Nok reservoir and the Mapprachan Lake reservoir not being substantially better temporary water outages are unavoidable in some areas.
As a result the Provincial Water Authority has asked people to be prepared for temporary outages over the next several days and keep a supply of three to four days of water.
The overall water supply in the Chonburi area is still expected to last until June, however, rain is badly needed to resolve some of the drought issues.
With the postponement of the Songkran water festival this year due to the Covid19 crisis, however, it is hoped this will help conserve some of the already low water levels.
Photos by the Provincial Water Authority