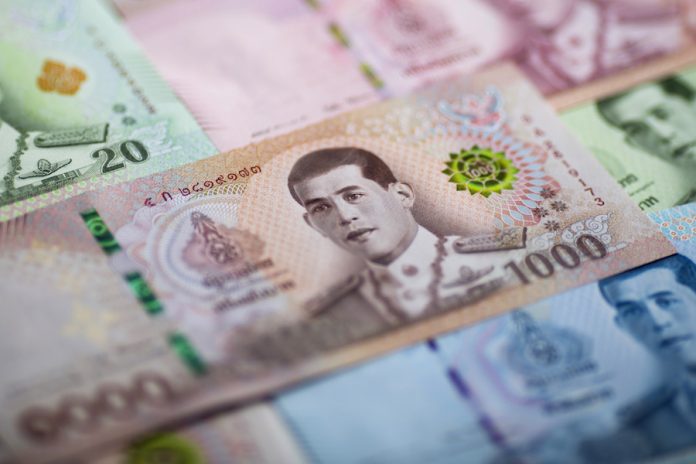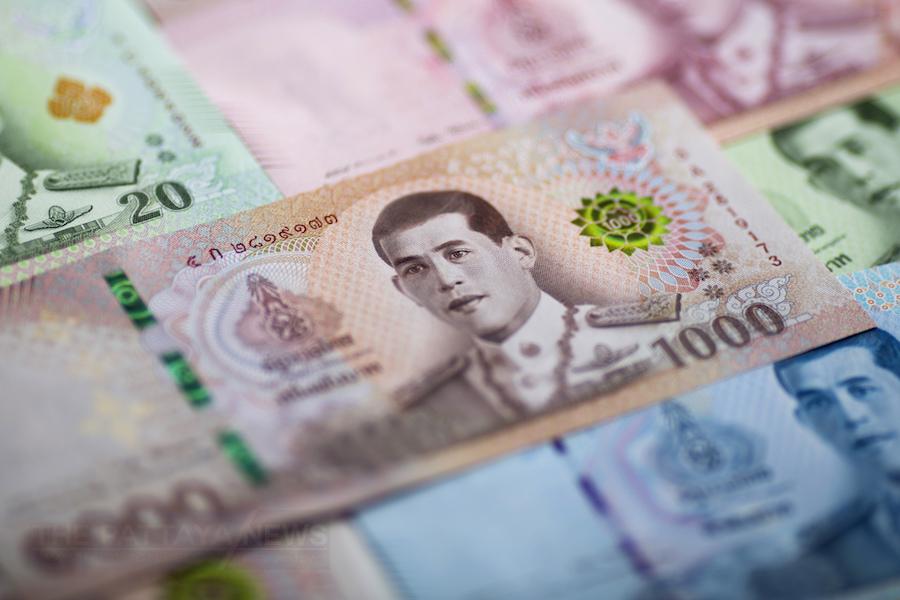 Bangkok-
The Thai Cabinet approved late Tuesday a 1.9 Trillion baht stimulus, on top of additional previous packages, designed to help small and medium businesses as well as individual people, especially in the so called "informal" sector, with financial difficulties stemming from tens of millions of people currently being out of work due to the Covid-19 Coronavirus crisis and forced business closures of tens of thousands of businesses, especially in the tourism and entertainment industries.
Highlights of the stimulus include:
-Extension of the current three month 5000 baht a month payout for informal and self employed workers affected by the closure of businesses to six months.  Over 20 million people have signed up so far, however, the Thai Government says about 9 million are actually eligible currently.
-One trillion baht is borrowed through bond assurances, backed up by an executive decree.
-Financial aid for farmers will be included, however, the details of this particular package have not been finalized. With many markets closed nationwide and significant lack of people attending markets small farmers have been hurt by this crisis the most.
-Commercial banks and financial institutions will also give SMEs with a credit line not more than 100 million baht each a six-month debt moratorium on both principal and interest.
-The package will also included general economic and social rehabilitation projects meant to help those laid off as well as train them in different skills and industries.
For more, and the original source, take a look here:
https://www.bangkokpost.com/thailand/general/1894985/cabinet-gives-green-light-to-b1-9tn-stimulus