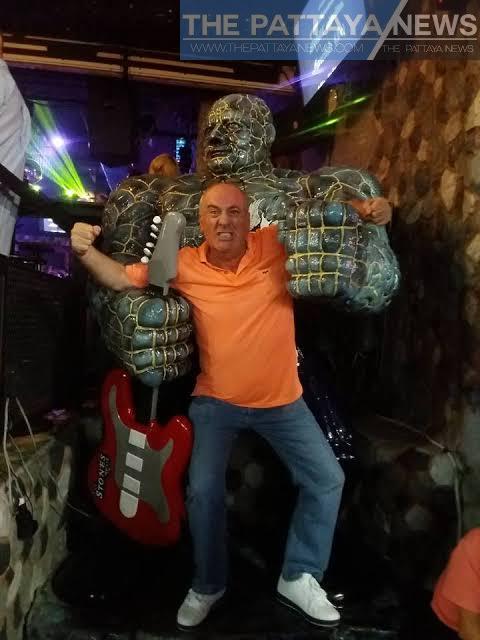 Pattaya-
As confirmed by his sister on his social media profile this evening, popular YouTube Vlogger Kev in Thailand has passed away today from cancer.
The message she posted is as follows and was publically posted to his wall: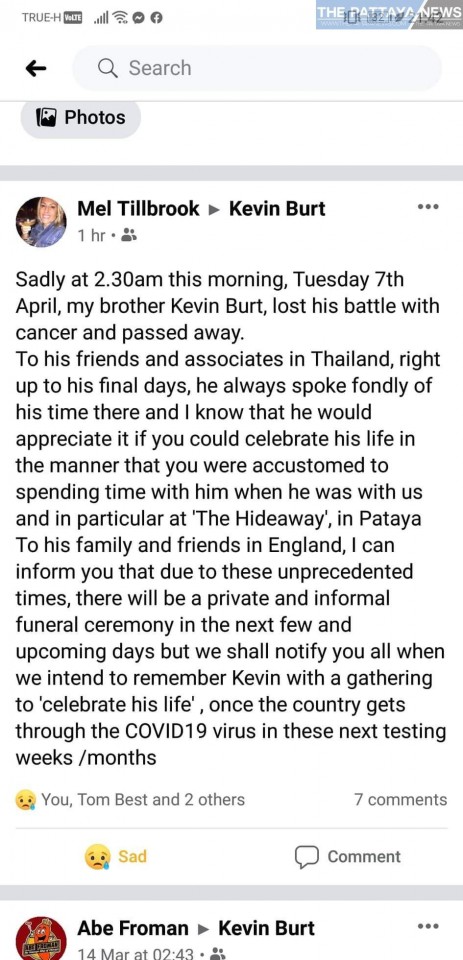 She wrote that Kevin spoke fondly of his time in Thailand, hosting and meeting hundreds of people at weekly meetups in Thailand and was well liked by many.
He passed away at 2:30 AM on April 7th from cancer that he had been fighting for over a year and had been very public about online. The Pattaya News confirmed this news from a close friend of Kevin's.
His family appreciates any support and asks that all respect their privacy during these times. They ask that people remember Kev for his upbeat personality and remember the positive moments in his life and how be helped many people.
Kev was well known for his YouTube channel that helped many people and inspired many folks to visit Pattaya.
The Pattaya News sends its sincerest condolences to his family and friends.