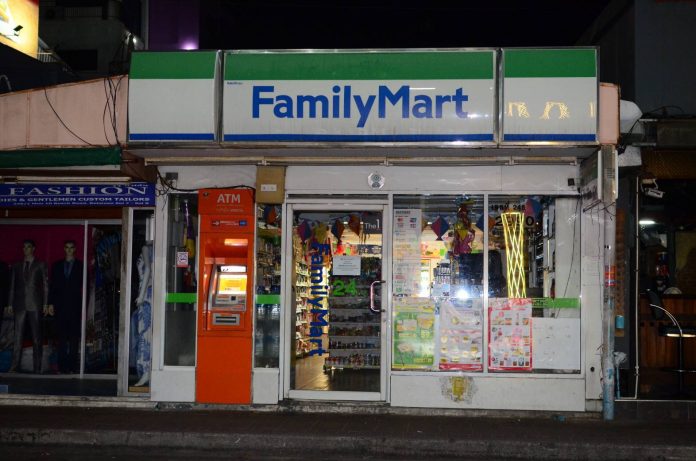 Bangkok-
Following multiple rumors and fake news on social media last night after a notice from the Interior Ministry was sent to all Provincial Governors asking for preparations for further emergency measures, the Prime Minister of Thailand, Prayut Chan-O-Cha, through multiple spokespersons, has stated throughout the day that all rumors and speculation of a 24/7 curfew or lock-down starting now or on April 10th was false and could be considered fake news.
The notice, which we covered in the article below, said nothing at all about a curfew, despite many people, both foreign and Thai, sharing fake flyers and notices claiming that it did.
Thai Ministry of Interior tells Provincial Governors to take urgent measures to prepare for potential further Covid-19 restrictions and measures
Government spokeswoman Narumon Pinyosinwat, in an English press conference this afternoon, quoted Prime Minister Prayut Chan-o-cha as saying that the current curfew remained unchanged, but the government needed to prepare possible new emergency measures in advance to best cope with Covid-19.
Meanwhile, the head of the government's Center for Covid-19 Situation Administration Dr. Taweesin Visanuyothin, also reiterated that the current 10:00 PM to 4:00 AM curfew remained the same and that at this time the Government did not want to set in place a lock-down or 24 hour a day curfew, understanding the negative impact it would have on the already tens of millions out of work and the countries poor as well as add tens of millions more to the unemployed.
However, both officials also stated that if the current curfew and restrictions were shown not to be working and people were not complying that the curfew could lengthen and further restrictions could take place in regards to travel and closures.
Over the weekend nearly 1,000 people were arrested across the country, including some foreigners, for either not complying with the curfew or organizing private house parties and gatherings. Dr. Taweesin stated that any sort of out of family gathering was strictly prohibited at this time and would only help spread the process and that violators would be strictly prosecuted.
"This shows that some people were still being uncooperative. They numbered about 1,000. Please comply for the sake of yourself, your families and your society," Dr. Taweesin told the press.
This follows a daily reported total of only 51 Covid-19 cases, the lowest in weeks.
Additionally, some provinces, such as Phuket and Yala, have set in place their own stricter measures, curfews, or lock-downs based on individual Provincial Governors decisions, however, these are not National measures.