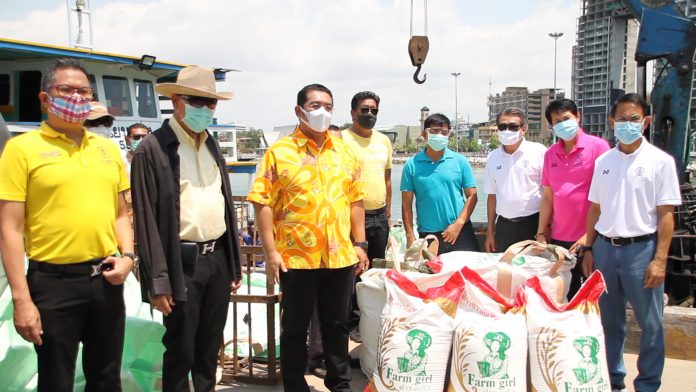 Pattaya-
Just shortly after Thai media, including us, reported that the villagers of Koh Larn were making a public plea for donations as some of the 1,800 permanent residents of the island were having financial problems due to the closure of the island which is nearly completely dependent on tourism dollars, The Mayor of Pattaya City, Sonthaya Khunpluem, along with the management team of Pattaya, arrived to help assist.
The Pattaya City Leadership team brought a total of 38 sacks of rice late this afternoon which weigh over 1,824 kilograms, worth over 50,000 baht, to the Bali Hai Pier to be shipped to the island's 622 homes and assist the residents.
The Mayor spoke to The Pattaya News and said the following: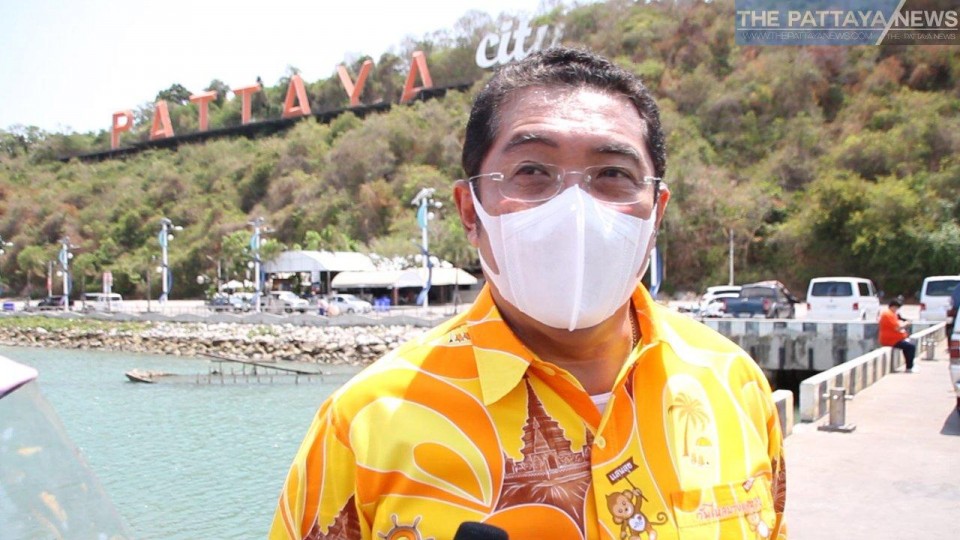 "We are part of the local community and we must stand together. We heard that many on the island are struggling to eat and have no income or access to the numerous food charity give away's that you see in Pattaya. Therefore, we wanted to set an example and help out the island as they are our brothers and sisters in this crisis. "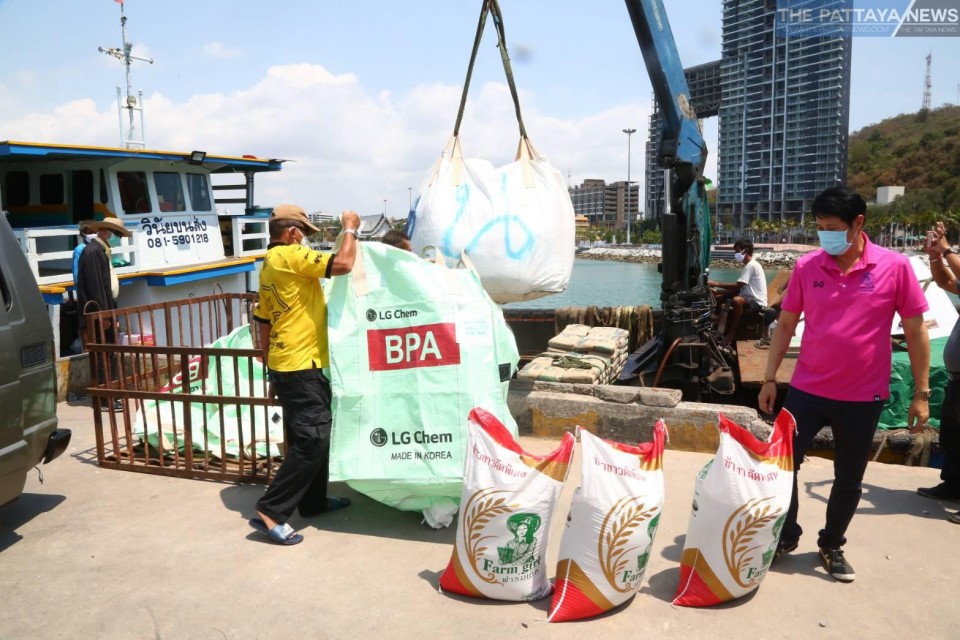 The City officials said that the money for the food was personally paid from the pockets of the Mayor and officials and did not come from any city budget or taxes.
The Pattaya News applauds the efforts of the Mayor and his team to help the villagers of Koh Larn.