Pattaya-
The owner of the Pattaya City Dormitories has made the decision to stop all rent for his tenants, leaving them only to pay electric and water, until the end of the Covid-19 crisis in the Pattaya area.
Mr. Manot Nongyai spoke with The Pattaya News this week and stated that Covid-19 has decimated Pattaya, closing an estimated 90 percent of the businesses in the city and putting close to an estimated hundred thousand people out of work, many who work day to day and have low income. Millions are out of work in the country overall.
With the recent decision to close all Chonburi hotels and start a National curfew, even more people have been laid off in this difficult environment.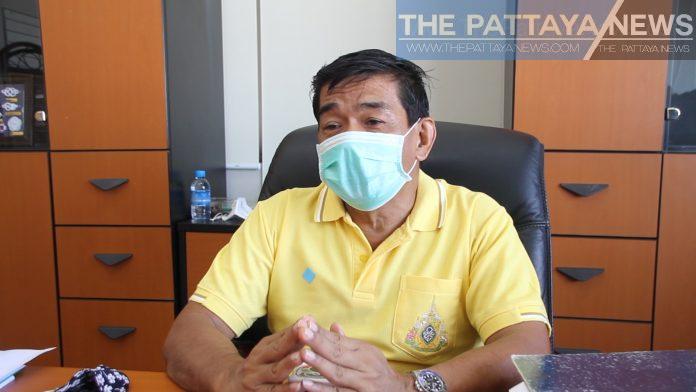 Mr. Nongyai stated that the very least he could do for his property, which is primarily Thai tenants on limited incomes, is stop rental fees until the situation improves. Tenants will only have to pay electric and water during this situation.
The decision has gained widespread praise on Thai media as many Thai-and foreign-residents and tenants also approach their landlords in these difficult times, looking for a partnership or even a discount to help them get through the most trying moment in memory for most alive today that is affecting tens of millions around Thailand.
The Dormitories allow only a maximum of 3 people in a room and the average monthly rent is 2500-3000 baht, aimed at workers who are on extremely low incomes. The Dormitories have two separate properties and both are entirely stopping rent, with no intention to have to pay it back, during this period.