Pattaya-
The following is a charity release notice from Pattaya 24/7. The opinions and information within is their own:
Members of an English speaking local Facebook community, Pattaya 24/7, have been coming together for several months now to raise funds for the Baan Kruja Anti-Trafficking and Child Abuse Center in the Chonburi area.
The Baan Kruja Center houses those who have suffered abuse and neglect in their regular lives and takes care of on a regular basis dozens of children rescued from difficult and in some cases horrific situations. The Center currently houses a total of 36 children, however the number varies based on those rescued and the time of year.
The Pattaya 24/7 group and its Administration team along with the support of their members and donations and in partnership with the Scooters Bar on Soi 6 in Pattaya came together to help the Baan Kruja Center, which is a non profit organization, raise funds to help feed, clothe and take care of the residents.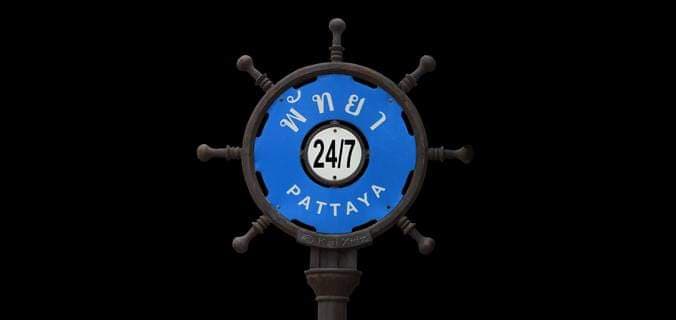 The Pattaya 24/7 group has conducted this appeal previously, last year raising 440,000 baht to help support the center through the donations of generous Pattaya 24/7 members as well as customers at the Soi 6 Scooters Bar.
This year, the Pattaya 24/7 group is proud to announce that they have raised a total of 1,500,070 Thai Baht…and still growing. The end of the donation will be on April 19th, 2020 in which the grand total and amount will be announced. This total goes toward the roughly 69,500 baht a month expenses to keep the Baan Kruja Center open and operating. The expenses even includes a live in cook who assist in making delicious and nutritious meals for the children.
Pattaya 24/7 members and Scooters Bar on Soi 6 customers have provided the children, along with the overall appeal funds listed previously, with several other benefits such as:
-Partnering with the Hand to Hand foundation to pledge 40,000 baht and supply 43 pairs of glasses to children at need last year and 57 pairs of glasses in total this year.
-Provided all of the children with Covid19 insurance recently to help protect them against the novel Coronavirus.
-Provided the residents of the Baan Kruja Center with at least 3 sets of new clothes.
-Spent 60,000 baht on a brand new games area for the Baan Kruja residents.
-Provided the residents of Baan Kruja with 40 new bicycles to ride to school.
-Spent 59,000 for a safe storage area that is also flood proof for the Baan Kruja Center.
-Donated 65,000 baht a month and 10,000 baht of food directly to keep the Baan Kruja doors opened and operating. This donation of food is separate from the overall funds raised and provided by individual 24/7 donations.
-They have also installed a fresh water system and built a new dormitory in the past year at Baan Kruja which has helped provide homes for more children who would have been on the streets. This dormitory directly assisted ten abused and vulnerable girls who were previously on the streets and cost 240,000 baht to build.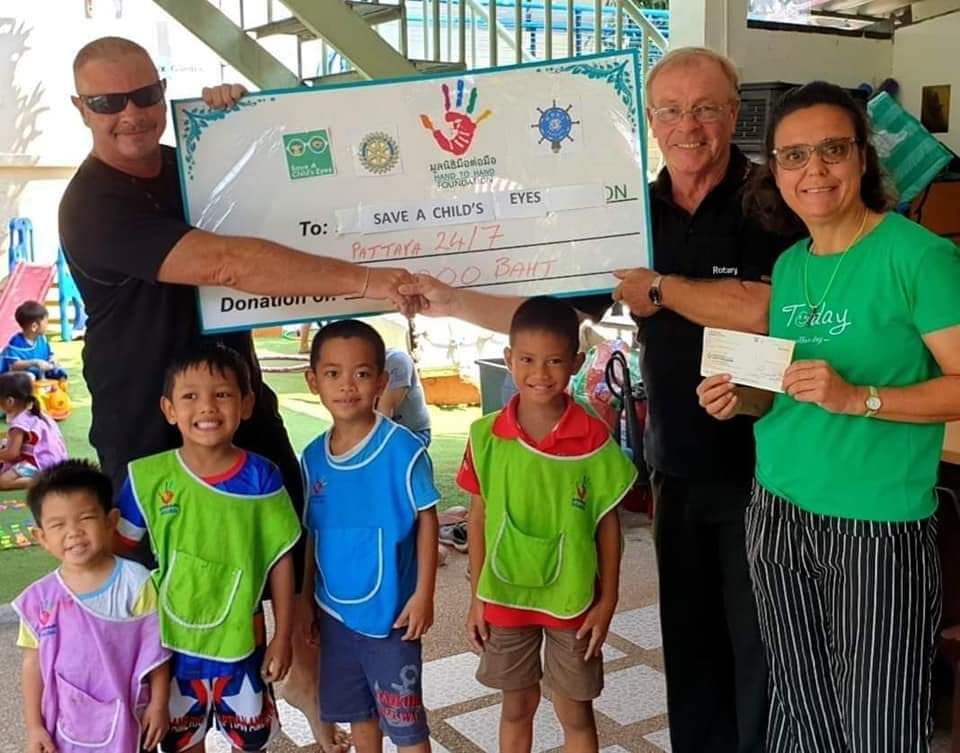 If you would like to help support this cause and the children at the Baan Kruja center, you can donate at www.ScootersbarThailand.com. Direct bank transfer is available and even small donations are welcome as every bit helps. These are difficult times due to the Covid-19 Coronavirus and the Center understands many people are in tough situations, but welcome any assistance for the children.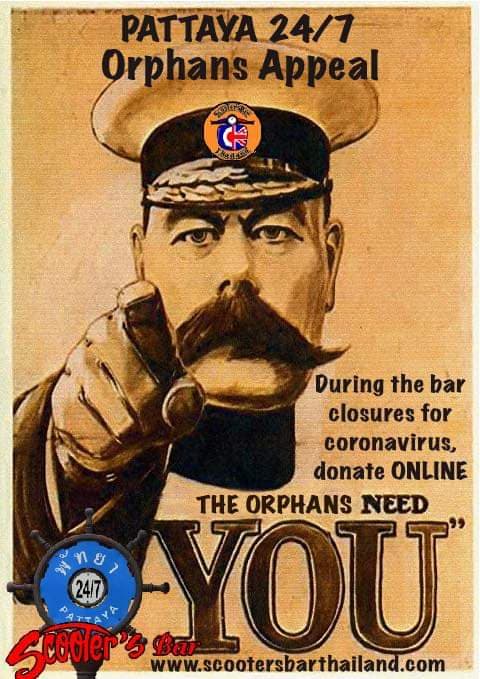 One can also contact the group administrator, Mike McNamee, directly via private message on Facebook with questions or the possibility of donating, someone is able to speak to you in Thai or English.
You can message Mr. McNamee here:
https://web.facebook.com/mike.mcnamee2
All donations are professionally audited and available for one to see for transparency purposes.
Pattaya 24/7 wants all readers to know that together, we can change children's lives.
You can visit Pattaya 24/7 here:
https://web.facebook.com/groups/Pattaya24Seven/