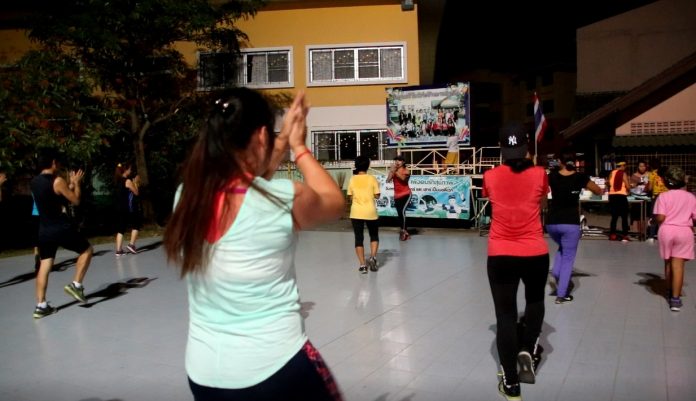 Chonburi-
The Pattaya News spoke with the Director of Public Health for Nong Prue, Mr. Suraphon Khamprasert this afternoon who wanted to address the closure of public and private parks in Chonburi and reinforce the importance of not having gatherings, including outside fitness classes.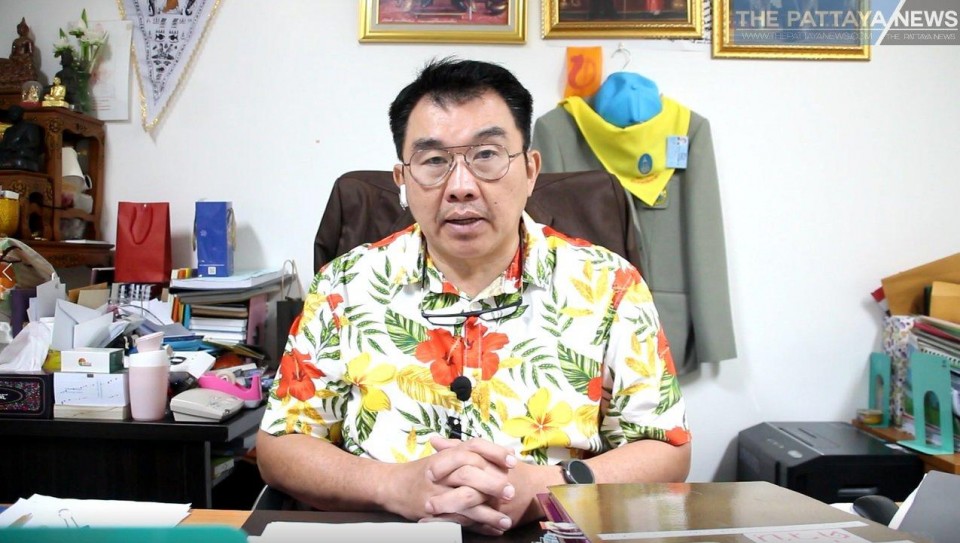 Mr. Khamprasert said there were concerns from the Department of Public Health in Chonburi that some groups were still organizing group runs, aerobics classes, yoga classes and similar activities in parks, both private and public, and around the local beaches, which remain open during the day.
Tips from concerned citizens had been sent to law enforcement showing people still participating in group sports and outside classes in the Chonburi area, such as volleyball, soccer, running and exercise groups. He added that with the closure of local gyms many fitness enthusiasts were using custom "street" gyms and risking spreading the virus. He stated under the order from the Governor these gyms are also ordered closed.
He stressed that the order from the Governor of Chonburi to ban gatherings and all sorts of outdoor sports activities covers this and that although people could practice fitness outside alone, they should be practicing social distancing and not engage in group activities.
The Communicable Disease Committee of Chonburi Province has also been reaching out to the organizers and leaders of these sports and fitness clubs and reminding them of the penalties of violating the Governor's order. The closure of the parks, both in Pattaya and in Bangkok, was also designed to help encourage social distancing and prevent members of various fitness groups to come together.
Penalties of violating the order, which falls under the Emergency Decree in Thailand, could result in up to five years in prison and up to a 100,000 baht fine.
Mr. Khamprasert encouraged people to find a home workout and stay fit in the comfort of their home.