Pattaya –
A Chinese Tourist who decided to go for a swim on Pattaya Beach last evening returned to his clothes he had left on the beach to find allegedly nearly 10,000 baht of valuables gone.
A video can be found here:
Mr Jin Yu, 45 years old, who stated he was a Chinese tourist here for an extended period of time, had reported to the Pattaya City Police after the incident which happened in the early evening.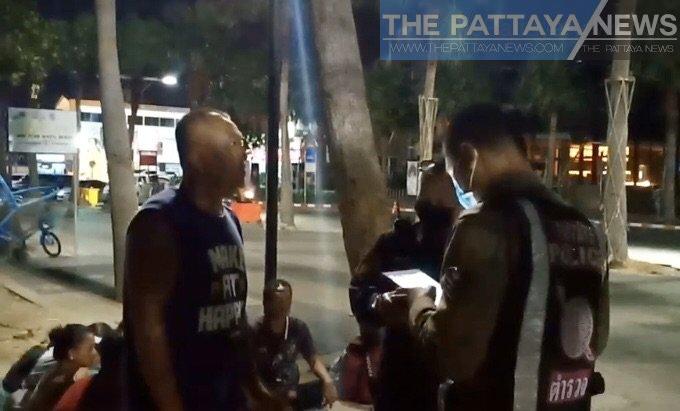 Mr. Yu told Pattaya Police that he went swimming in the sea in Central Pattaya. He had left his belongings on the sand nearby and lost sight of them as he swam. When he returned, he found his clothes but his wallet, phone and cash were gone.
He believed that the suspect was a person who was fishing nearby, he told Pattaya Police.
Pattaya police are continuing their investigation. It is unknown if the incident happened after the current time period when people are not supposed to be on the beach at the request of the Chonburi Governor, from 8PM to 6PM.