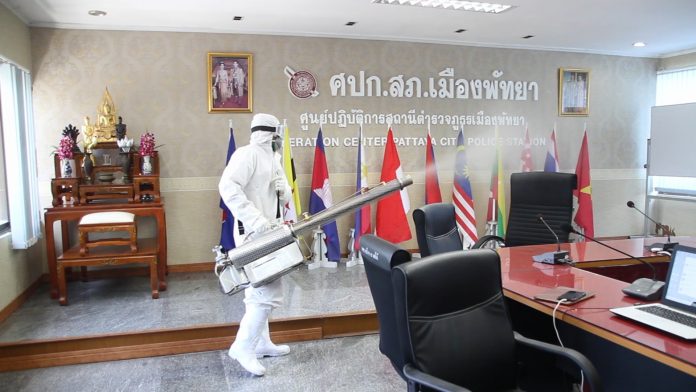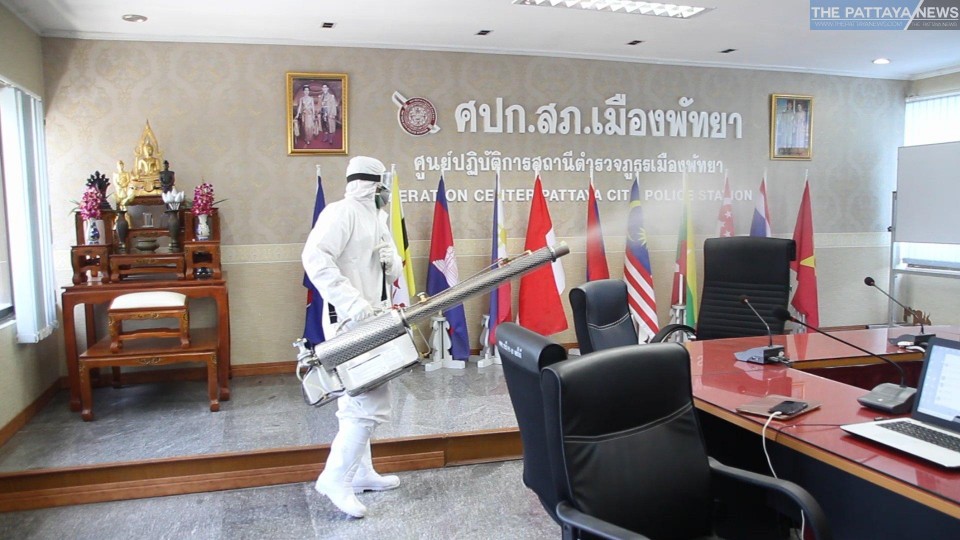 Chonburi-
The Chonburi Government released a list of places today where a confirmed Covid-19 person had either visited or was found. They are asking if you had visited one of these places to self quarantine yourself for fourteen days from the date you had visited one of those locations. They are also asking that if you show ANY symptoms, such as a dry cough, fever or illness, to immediately call a local hospital or the English Covid Hotline and report your situation.
In Banglamung/Pattaya:
-Cafe De Beach Pattaya on March 15th
-Kon Le Fan Food Restaurant in North Pattaya on March 15th
-Beer Bars on Soi 6 Pattaya from the dates of February 24th to March 26th. (This is a very vague and wide one. They did not name which bar. They ask that from the last date you visited to self quarantine for fourteen days. We are trying to seek more clarification on this, as well as the large date range as this covers over a month and nearly eighty bars. Additionally, the bars have been closed here since the 18th. Our initial phone call to the provincial office stated that a foreign tourist who visited this area during this time-frame tested positive, but the time period is vague as the tourist could not clearly state the venues or dates.)
Sri Racha
"Infinity 20" Soi 6 (March 1-15), Kasikorn Bank Borwin branch (March 20-22)
Sattahip
"A la Champagne" restaurant (March 22), "Krua Preecha" restaurant (March 22)
We did not name all the areas outside the Pattaya area, especially the rural and mueang Chonburi area as the majority of our readership would not have been in those areas, however, the notice is below.