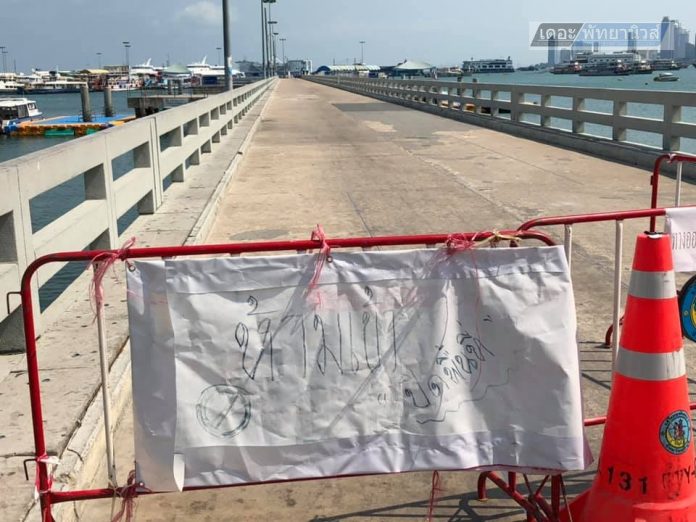 Pattaya-
As the Covid-19 crisis continues and tens of thousands of people are out of work and most foreigners and tourists have left Pattaya that are not permanent residents the boats and ferry to Koh Larn at Bali Hai Pier have shut per the order of the Chonburi Governor this week.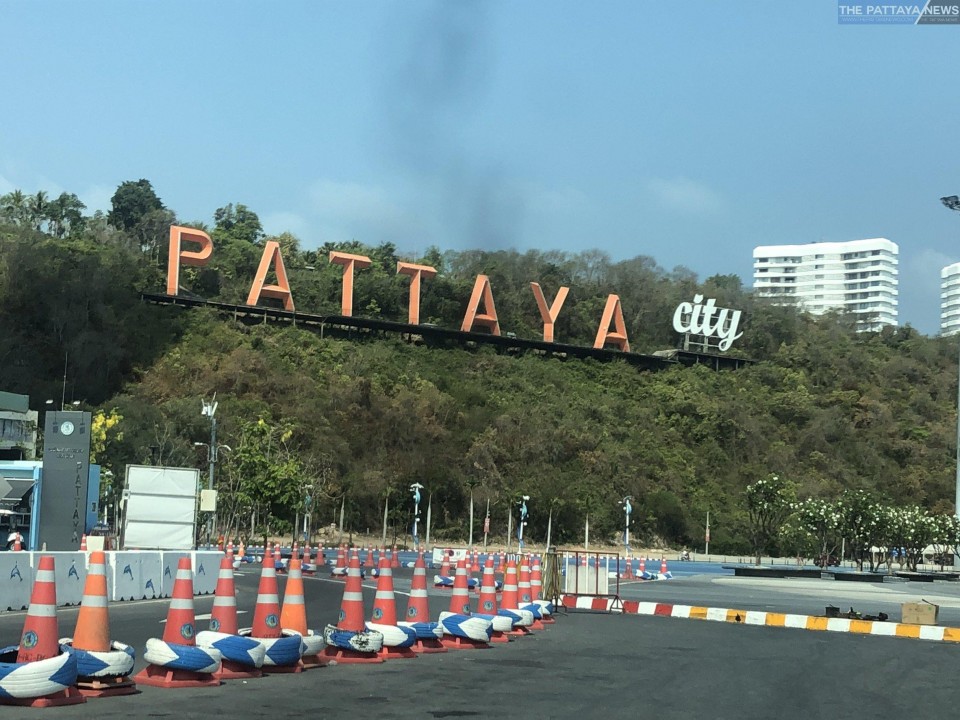 Previously, the pier would handle up to 10,000 tourists a day to visit the nearby islands, especially Koh Larn known for its popular beaches.
Here is a video from today:
However, with the shut of most non essential and entertainment businesses in the Pattaya area, as well as most of Thailand, many people that were out of work flocked to area beaches and islands to find something to do. The Thai Government has stressed that socially distancing is the key to ensure that the virus does not spread and out of concern of large amounts of locals and tourists crowded in boats and visiting the island, the decision was made to close access to all except permanent island residents.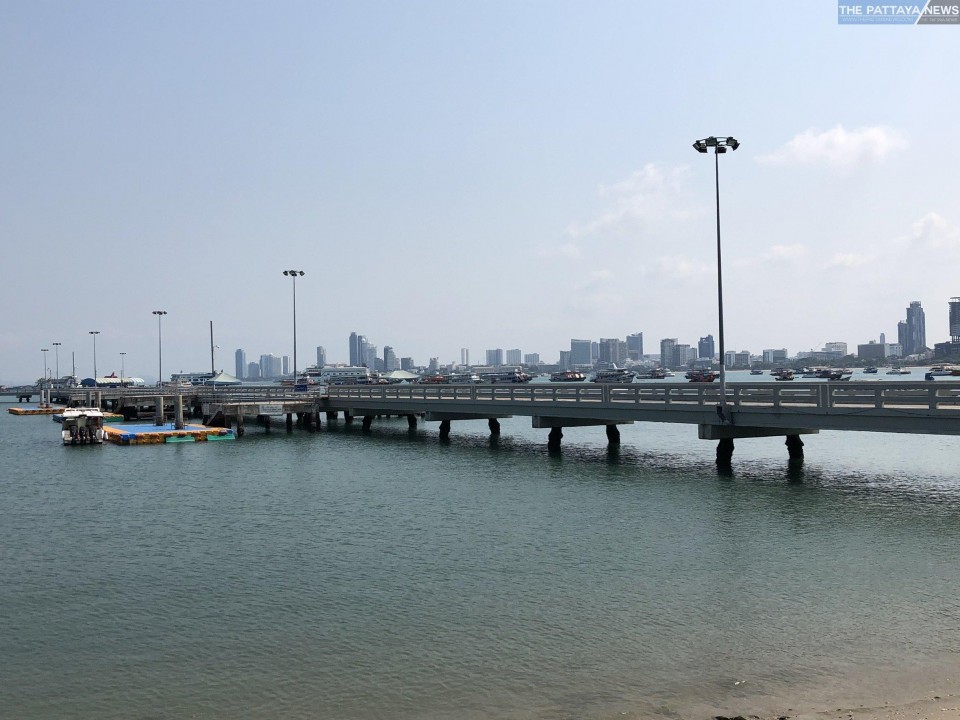 The decision was originally prompted by Koh Larn residents themselves holding a vote with community leaders and village elders which by a significant majority made the decision to temporarily close the island mid week.
Villagers will still be able to visit via a special boat that will take the journey to the island at 7:00AM and return at 11:00AM to Pattaya. Only registered permanent residents will be able to take this boat and they must pass through several medical checkpoints on both the island and city side.
The Pattaya News notes this includes not just the ferry visits to the island but all vessels, including speed boats and personal watercraft.
The closure is until the situation improves, per the Chonburi Governor.