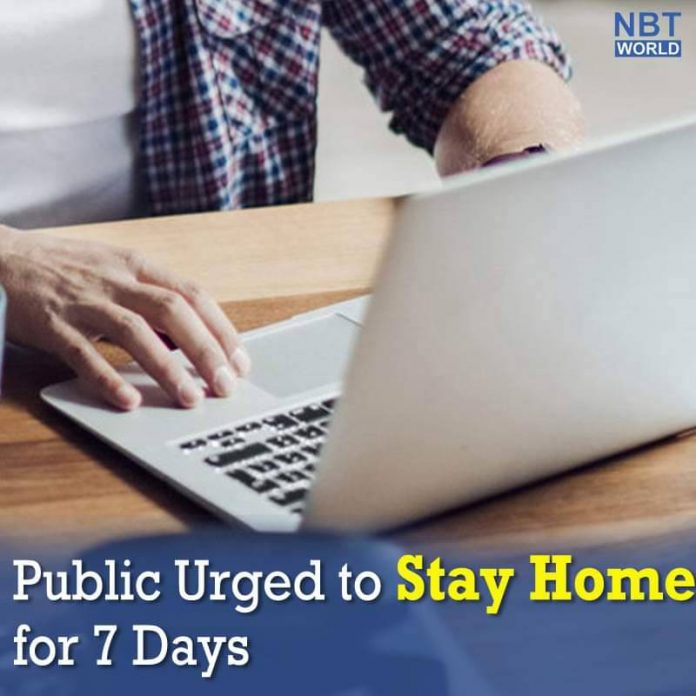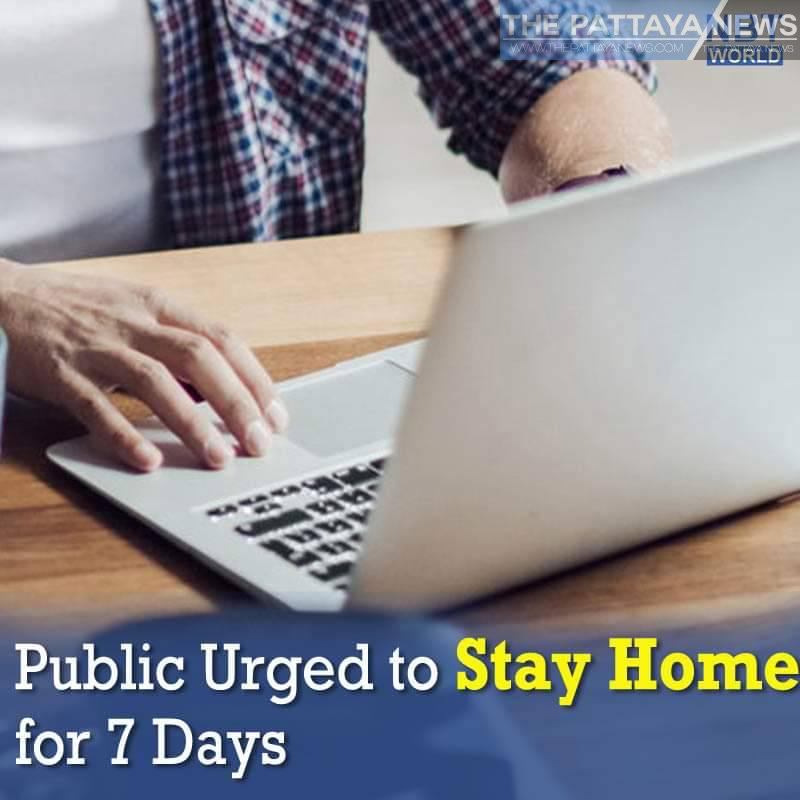 Bangkok-
Armed Forces Supreme Commander General Pornpipat Benyasri has urged people nationwide to stay home and stop socializing for seven days, starting this weekend, as the government steps up efforts to stem the coronavirus.
These statements were made yesterday afternoon and reiterated this morning as the Thai Government and Military urge Thai people and foreigners in the country to stay home and only go out if absolutely essential.
He said a 24-hour curfew may have to be imposed if the call for cooperation fails as infections surpassed the 1,000 mark yesterday.
However, he stated that the government would like to avoid a total curfew or lockdown as much as possible due to the ramifications on society and people and difficulty enforcing it nationwide.
The Thai government stressed that if the Thai people came together and showed that they can do this without draconian lockdowns and curfews, like South Korea or Japan did, the country can help stamp out Covid19 once and for all.
Therefore, starting this weekend, the call is on to STAY home unless it is essential to go out. This is not a curfew or a lockdown, The Pattaya News notes, and domestic travel is allowed. However, with bus tickets suspended until the end of April and checkpoints across the country, it is discouraged. The call is a request, but one that the government hopes the vast majority heed.