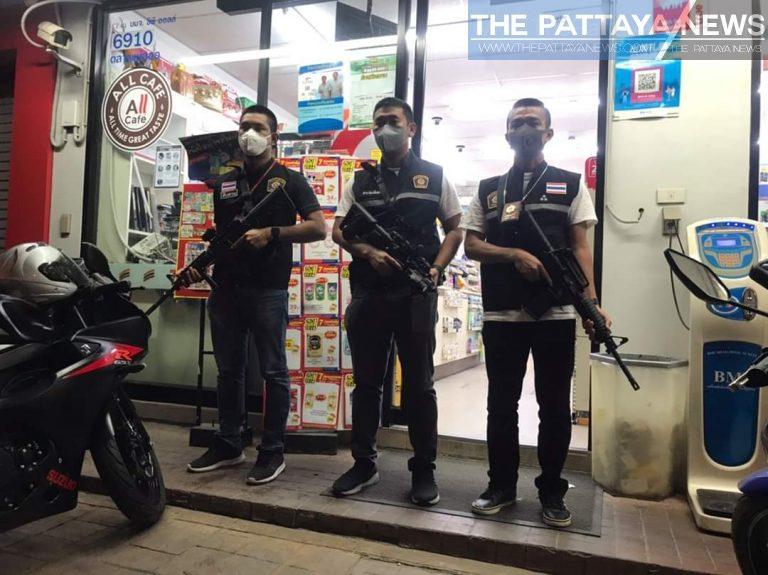 Pattaya-
At 8:00 pm last evening (27 March) Col. Khemmarin Pisamai, Director of the Police Station in Pattaya, commanded the police force in Pattaya to begin heavily armed and highly visible patrols of at risk areas in Pattaya.
With tens of thousands in Pattaya alone and millions in Thailand out of work due to the Covid19 Coronavirus closing many area businesses as well as lowering income for many others who can still work due to lack of tourists and customers, the decision was unavoidable according to Col. Pisamai.
Here is a video of the patrols: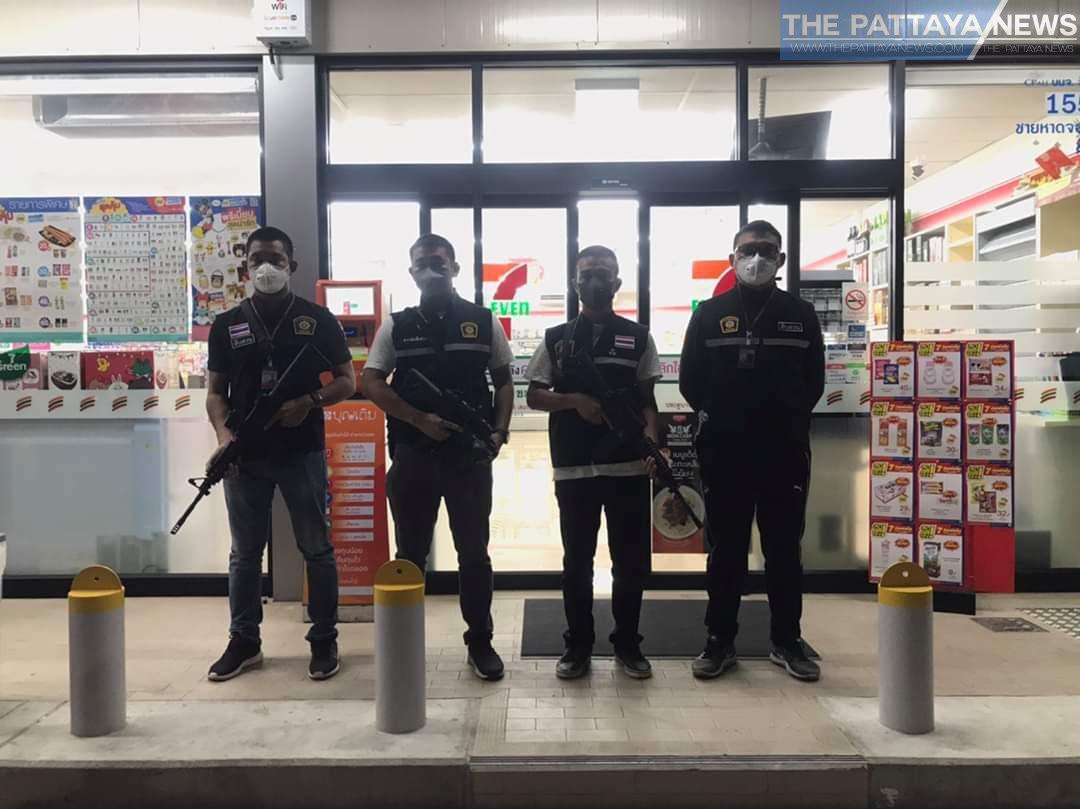 The Patrols will visit high risk locations for theft and robbery, including 7-11s, gas stations, ATMs and supermarkets open 24 hours.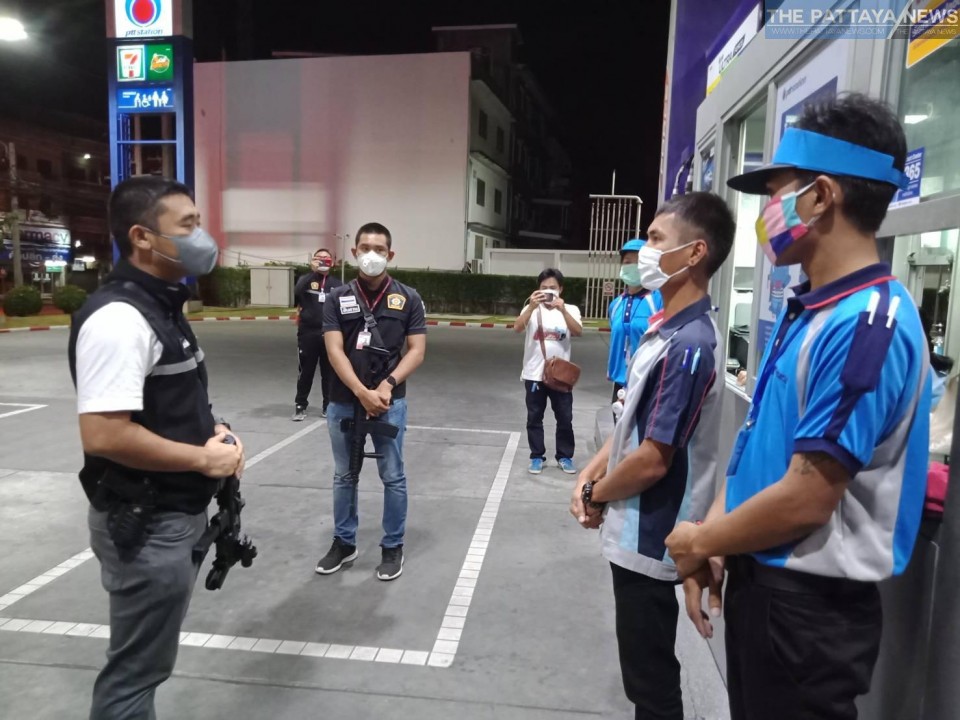 They will be looking for desperate individuals who may resort to robbery or crime as a solution to their financial problems.
This follows a well publicized robbery of a 7-11 in Banglamung early yesterday morning. The video from that incident is here: