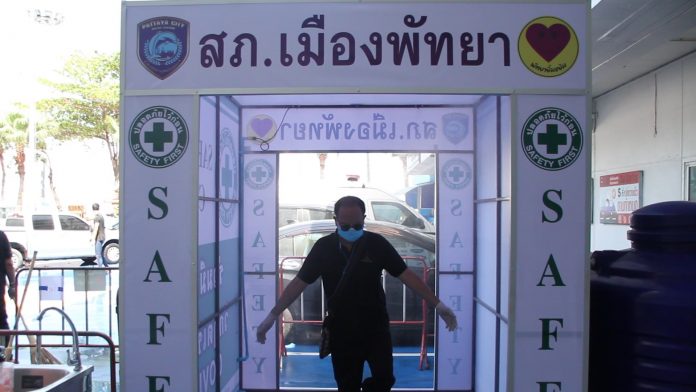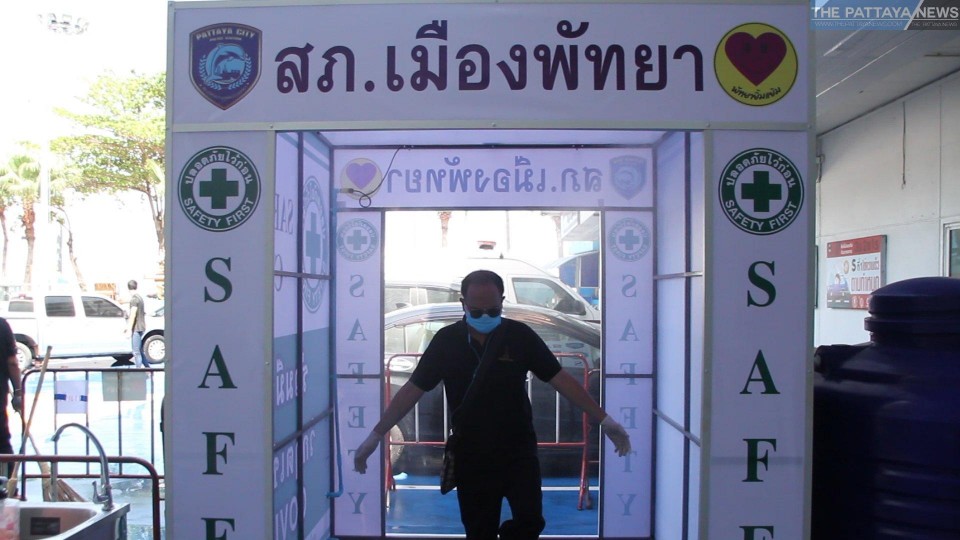 Chonburi-
The Governor of Chonburi has released another statement, to be found below, in which he asks all Chonburi residents to not travel out of the province and stay at home. It is important to note, however, this is a request and not an order and there is no ban on domestic travel. However, this follows a previous order implementing strict checkpoints around the province in which one will be subject to testing for the Covid19 Coronavirus, data collection and questions about the reason for travel and leaving home during this time. Chonburi residents, which includes Pattaya, are encouraged to STAY AT HOME unless it is an absolute emergency.
Foreigners going to the airport to leave the country, of course, will not have an issue getting to the airport in Bangkok.
The order summary is as follows:
-The Governor asks for cooperation with local residents to not leave Chonburi Province.
-This is for one can protect themselves and others. If they have the virus but do not know they have it or are asymptomatic they can spread it to other people.
-You could also catch the virus by leaving the province and your home. Although Chonburi has 44 cases, the rate of growth is less than many other places and the risk potentially less in Chonburi.
-The Governor also says to think of your family and loved ones before returning to your home province or town, that if you have the virus and do not know, you risk infecting those you love the most. He stresses the best thing to do right now is stay put in Chonburi and stay at home.
-He asks to make sure everyone keeps their home clean, especially if they live with many other residents, to ensure the virus cannot spread.
-If one is sick, or becomes sick, they must immediately contact health officials. One should CALL before going to a local hospital, unless it is an emergency.
-Finally, avoid going outside, stay 1-2 meters from others and STAY AT HOME.
It is important to note, there is no curfew, no ban on domestic travel and no lockdown, however everyone is encouraged to stay at home at this time and not travel out of Chonburi.