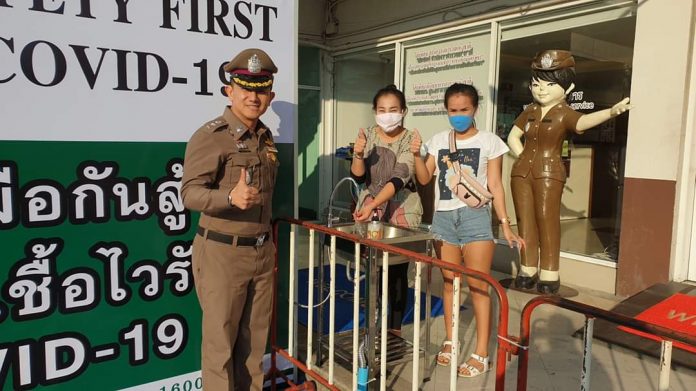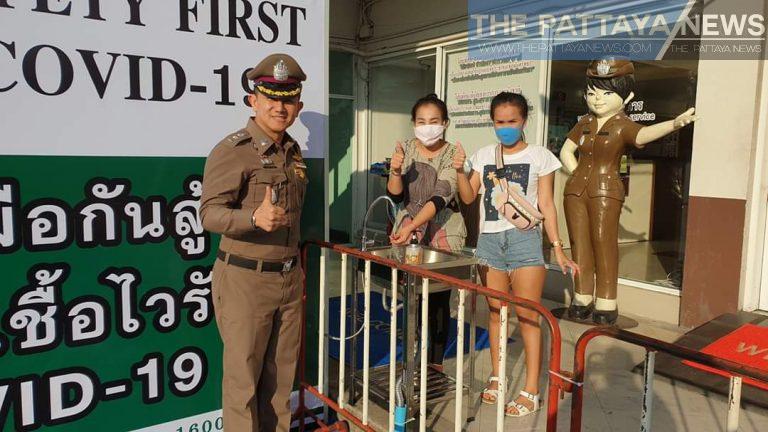 Chonburi-
The Pattaya News has just received the latest order from the Chonburi Governor, effective today, with more changes and updates in regards to the Chonburi, Banglamung and Pattaya area.
A brief summary of the order is as follows:
1. For safety reasons all convenience stores are to close 10:00 PM to 5:00 AM. This is NOT a curfew. Supermarkets may stay open if they are 24 hours. This follows a robbery and armed patrols in the past several days and is for safety. This is only Chonburi, not nationwide. This is also to prevent people buying alcohol and drinking in public areas at night in groups, The Pattaya News notes.
2. Golf courses are completely closed until the situation improves.
3. More exceptions have been made for shops that can open in department stores and malls-Banks, ATMs, phone stores, communication services like 3BB, financial services and property businesses may open. It is unclear if this means the tukcom phone level can open but appears to be the case.
4. All factories must adhere to social distancing policies and procedures. Additionally, restaurants may continue to provide dine in but any restaurants not adhering to hygiene standards or allowing groups of people to drink and socialize will be closed. Alcohol can only be sold during legal hours and should be accompanied by meals under the previous rules.
5. Any Business that provides accomodations for staff must follow proper hygiene standards and ensure if a staff member is sick it is reported immediately to the jurisdiction.
All items are effective today until the situation improves. The order is below. There is NO curfew. There is NO lockdown. There are no domestic travel restrictions.