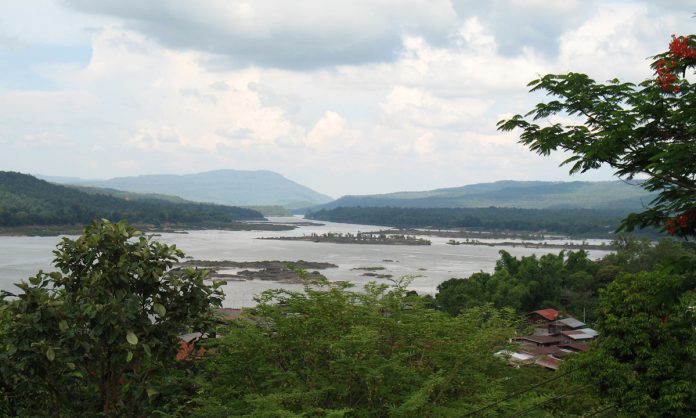 Surin-
The Surin Governor, Kraisorn Kongsat, has stated on his personal Facebook this morning that the newest confirmed case of Covid-19 in Surin is a 19 year old Thai girl who had recently returned from the Pattaya area.
The woman, who was not named for her privacy, said she worked at a spa in Pattaya and claimed that she caught the virus from a foreign tourist from Sweden. However, The Pattaya News notes, there is no way for the girl to actually know who she caught it from or where. Medical experts are tracing her contacts as well as those who rode on the bus with her to Surin.
The bus information was released by the Surin Governor and all passengers on that specific bus are currently in the process of being traced, tested and quarantined.
She departed Pattaya on Sunday, March 22 and arrived in Surin at 4:30 AM.
Upon arrival and a health check officials decided to pull her for more screening. She was later confirmed with the Covid-19 coronavirus.
The Governor of Surin said he would continue to be transparent and open with all citizens and that Surin would only win this battle and protect the province by staying home and practicing social distancing.
The 19 year old girl is in the process of getting medical treatment.
Source: Facebook page of Kraisorn Kongsat