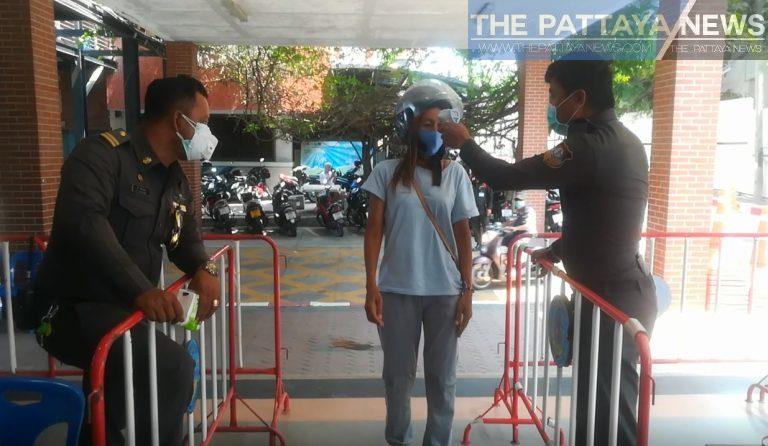 Bangkok-
An announcement (See Below, in Thai) has been made by the Royal Thai Forces today stating that in response to the emergency decree ordered by the Thai Prime Minister Prayut Chan-O-Cha that over 350 checkpoints have been set up nationwide to help control the spread of the Covid-19 Coronavirus.
It is important to note that there is NO nationwide ban on domestic travel, however, the checkpoints are a precaution and officially people are discouraged from traveling and encouraged to stay at home during this period. At the discretion of Provincial Governors, some provinces have stricter measures than others which can also complicate travel, especially in regards to self quarantine or isolation.
Foreigners can, as usual, make their way to the airport to leave the country without difficulty, however may be subject to a temperature check and screening.
The checkpoints gather data on travelers for potential contact tracing, test temperatures and ensure safety and security of the Kingdom.
The checkpoints have a mix of Royal Thai Army, Police and volunteers.Bangkok has several checkpoints which were named which are:
Chaeng Watthana Road near Klong Prapa canal,
Suwinthawong Road,
Kanchanaphisek 39 frontage road,
Sukhumvit Road at the BTS Bearing station,
Rachaphruek Road in Taling Chan district,
Suksawat Road under Bhumibol Bridge
Rama II Soi 92 Road.