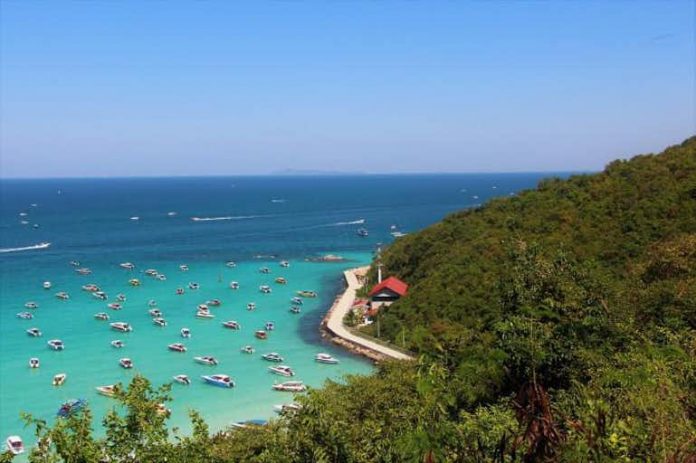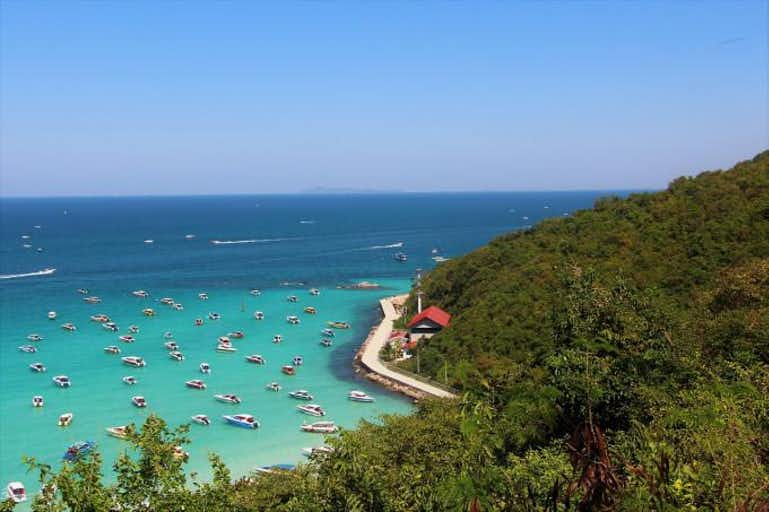 Chonburi-
The Chonburi Governor, Phakarathorn Tienchai, officially released a new order this morning with several restrictions and closures for Chonburi Province to help control the spread of the Covid-19 Coronavirus.
The order is separated into a general order and one naming government offices and organizations.
Here is a basic summary of the order:
-Malls, Department stores and shops in those locations should close except for supermarkets, drug stores and restaurants for take away only. No seating is to be provided. (It is important to note at no point does the order say all restaurants must be take away only, it only names those in malls and department stores which has led to confusion. At this point, we would advise restaurant owners reach out to their local law enforcement partners and check as there are many mixed messages here.)
-All Public parks, playgrounds, sports venues, stadiums and other sports venues indoors and outdoors should be closed. It appears the Golf exception has been removed, however is not completely clear. We advise to directly contact the golf course and ask.
-Markets may remain open, but must have proper screening, entry and exits and not allow groups of people to socialize, drink etc. It should be for purchasing of food.
-Mass Gatherings, events, etc. are prohibited.
-Non essential government services at government offices closed. (More below.)
-Tourists "SHOULD NOT" travel to Koh Larn and Koh Si Chang. The words used, however, are short of an actual ban. Local residents on those islands can still travel to and from the island. Checkpoints are being set up on the islands to screen those coming and going.
As for Government offices:
-The District Office only birth certificate and death certificates are allowed
-Land Office-No service for land registry, rights, contracts, inquiring about land, condo, real estate, etc.
-Land Transport Offices-No services for new driving licenses and certificates
-Social Security Offices for Chonburi and Sri Racha are closed, however online services are available.
All of these items are until further notice and the situation improves.
There was no mention of extending the entertainment venue closure, however, it is highly expected to happen within the next few days. The current closure period is scheduled to end on April 1st.
All previous items announced, such as the request not to be on the beach between 8PM-6AM, Entertainment venue closures, hygiene measures, etc. still stand.
Finally, there is NO curfew, lockdown or domestic travel restrictions.