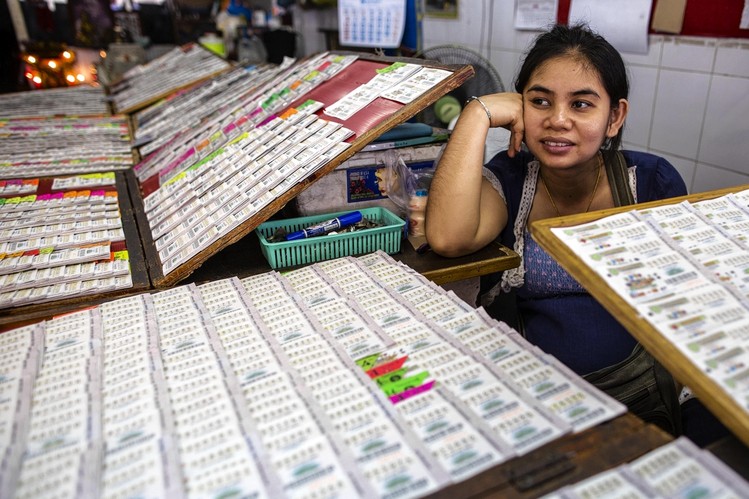 Bangkok-
The Thai Government Lottery Office has announced that the scheduled draw for the April 1st lottery will take place on May 2nd, 2020 and that the normal April 16th and May 2nd lottery draws will be cancelled.
These actions, sure to disappoint many Thai people hoping to win the lottery during these difficult times, have been taken to promote social distancing according to the Government Lottery Office.
The Chairman of the Lottery Office, Phachara Anantaslip, said that if the situation worsens further postponements may also take place.
The Lottery Office is also looking at temporarily using online channels or automatic machines to distribute tickets during this time, stating that they do not want to put the public at risk and encourage social distancing from the usual standard of individual sellers. This means, however, that many low income workers who depend on selling lottery tickets, many who are disabled, will be out of work during this time period, joining millions of others.