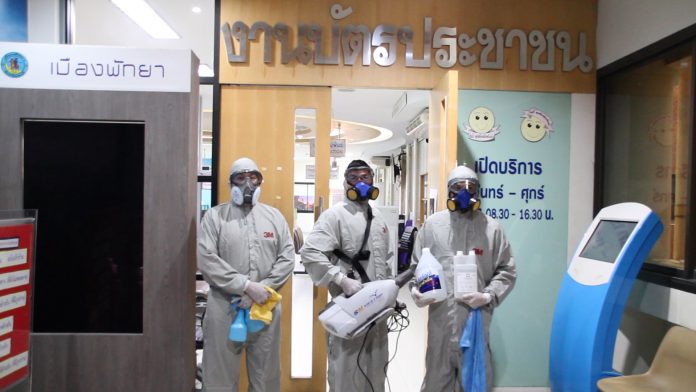 Bangkok-
The Ministry of Public Health and Department of Disease Control announced a total of 122 new confirmed cases of the novel Covid-19 Coronavirus in Thailand this morning.
This is a significant drop from the previous day's record high of 188.
The details for the cases are as follows:
Group 1 (20) from previous confirmed cases
(1) 4 people from previous boxing gym cluster
(2) 16 close contacts with previous cases who tested positive in quarantine or self isolation
.
Group 2 New case 10
(1) 4 people back from abroad and detected at the airport
(2) 6 people working with foreigners and in jobs previously identified
92 cases are in the process of being contact traced, with all their close contacts being tested and isolated.
This is a developing story and details will be added to this article as we get them.