Pattaya
Pattaya Law Enforcement have begun to clear area beaches tonight and tell people to go home per an order released by the Chonburi Governor for people not to gather on area beaches between 8PM and 6 AM due to the threat of the novel Covid-19 Coronavirus.
Although technically this is not a curfew and it is a request as beaches are public land Pattaya police made it clear people needed to go home and could, if needed, be charged for public intoxication, bottles in public, loitering, noise violations and other disturbances which are normally not enforced in Pattaya but are technically on the record books.
Officers said they don't want to have to charge people but that they don't want gatherings of many people drinking and partying the night away on area beaches.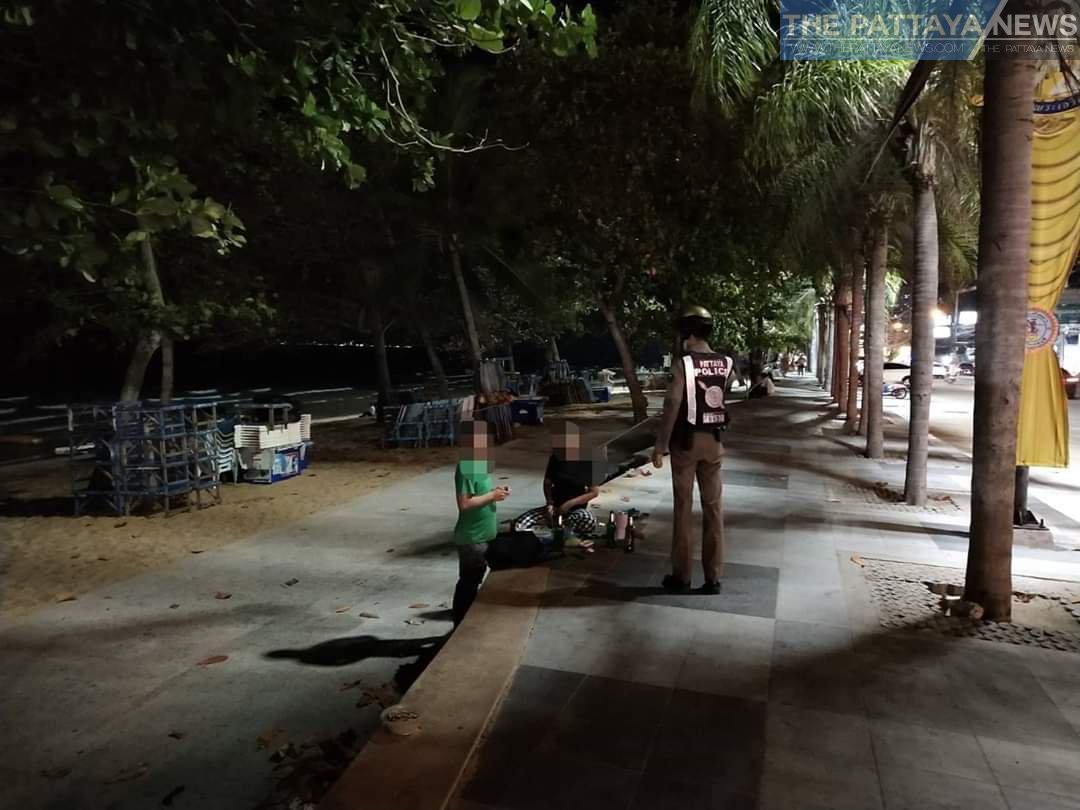 Officers added this will continue until the Governor's order is suspended, which has no current end date.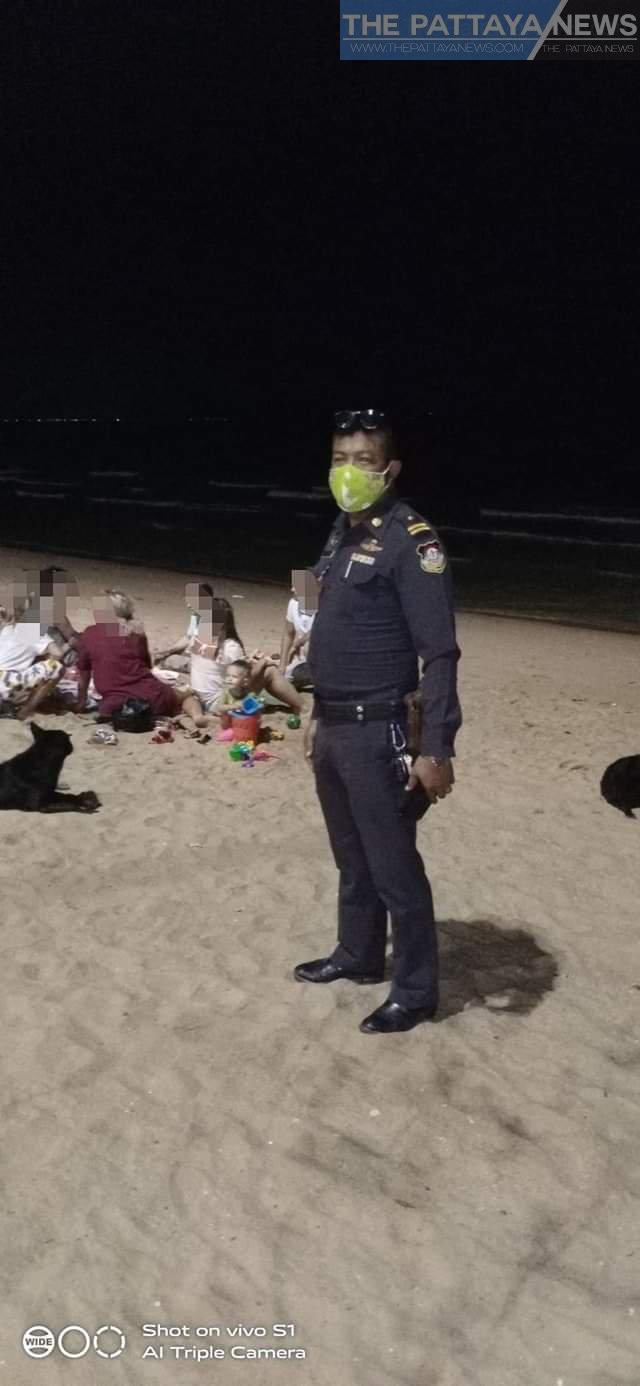 Pattaya Police were also telling people loitering on beach paths to go home.
There is no actual curfew, shutdown or lockdown, however, police made it clear this evening people are not to hang out on the beach.