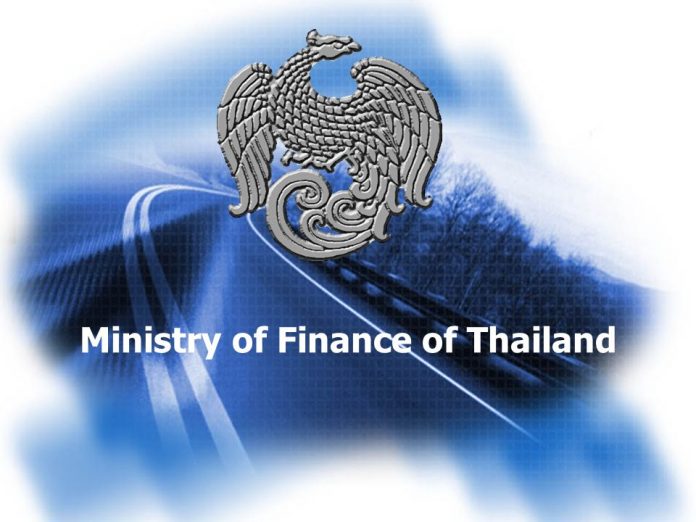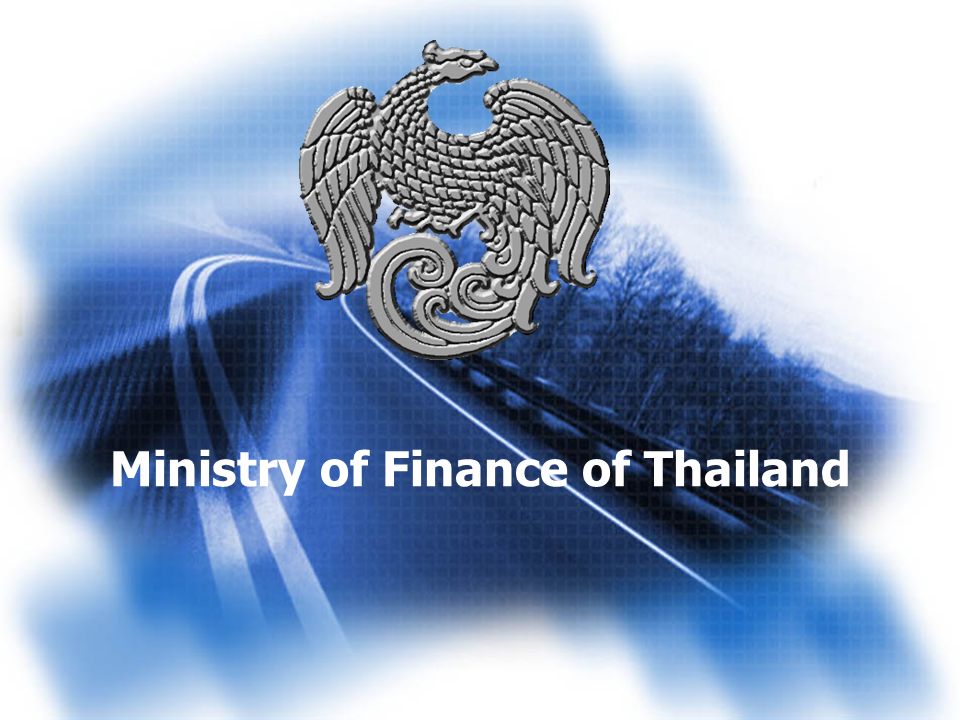 Bangkok-
11:14PM
The Finance Ministry Permanent Secretary, Prasoong Poontaneat, told the press earlier this evening he plans to bring a proposal at a Thai Cabinet meeting tomorrow which would give 2000 baht a month, for two months total, to each Thai person who is directly laid off or affected by the Covid-19 Coronavirus, for a grand total of 4000 baht (About 120 dollars US).
The Finance Ministry will cover those who are not covered by social security under this proposal, he added.
He believes that roughly five million people are currently affected by business closures in Thailand, especially in the entertainment and tourism industries.
Meanwhile, the Ministry of Political Affairs states they are looking for additional support and assistance for the Thai People.
This comes on top of a previous cut of 3% on electric and water bills for the country during this difficult period.
The budget for these proposals would come from an emergency fund of twenty billion baht from the 2020 Fiscal Budget.