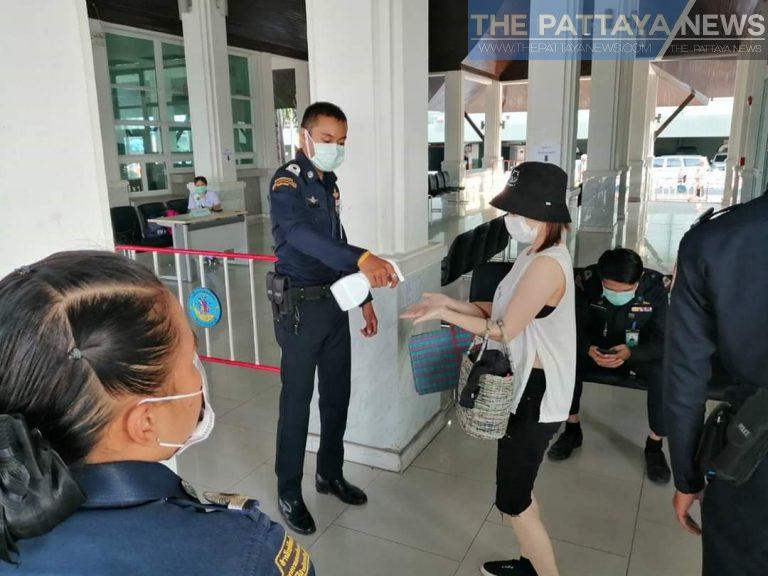 Bangkok-
In a joint press conference with the Ministry of Public Health and the Department of Disease Control Thai Government officials confirmed 188 new cases of the Covid-19 Coronavirus this morning.
This brings the total number of confirmed cases in the country to 599.
The following are connected from previous confirmed cases (65 in total)
Boxing gym cluster (21)
Nightclub cluster (5)
Religious ceremony in Malaysia (2)
Contact from previous confirmed cases (37)
The following are new cases:
8 are recently returned from overseas. 7 are people who work with primarily foreigners.
The other 108 new cases are in the process of contact tracing and quarantining. The vast majority are in Bangkok.
The country remains in stage two with limited local transmission and has not yet become widespread. The spike in cases was expected, medical professionals with the Thai Government said, as further testing and control measures have taken place.
This is a developing story and details will be added here without warning.