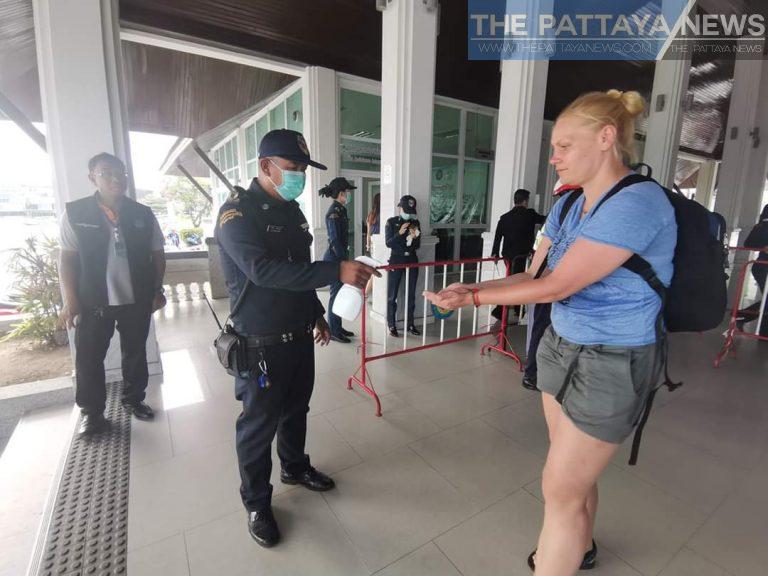 Bangkok-
The Ministry of Public Health and Department of Disease Control announced 35 new confirmed cases of the Covid19 Coronavirus this morning at their daily press conference.
The cases are mostly connected to a previous cluster at a boxing stadium show in Bangkok with 29 cases connected in total to the show.
The remainder of the cases are one attached to a previous cluster at a nightclub, 4 working with a previous foreigner case and one returned from Cambodia who tested positive.
The country remains in Stage Two, which is limited local transmission and not widespread transmission.