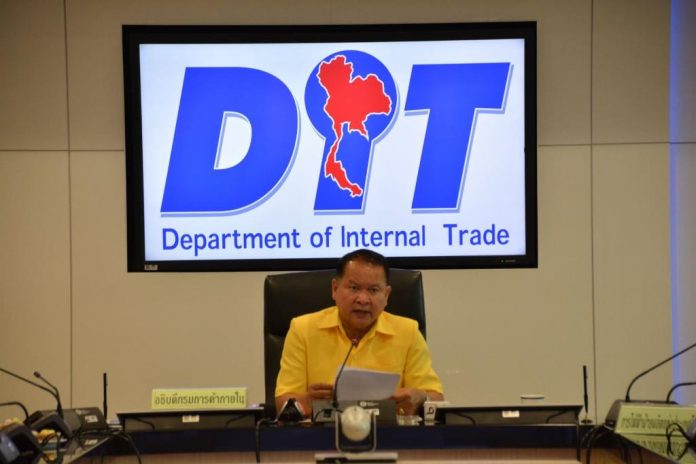 Bangkok-
In a move that many expected to be coming after multiple mask shortages across the country, long queues to get masks that were available and many statements that the public alleged to be misleading, Internal Trade Department Chief Vichai Pochanakit has been moved to an inactive position at the Prime Ministers office effective immediately by the Thai Prime Minister Prayut Chan-o-cha.
The order was signed late Sunday afternoon.
The public outcry on the issue, as well as many officials stating that there was no shortage while people on social media disagreed likely caused the move. Additionally, there have been multiple allegations made of senior officials in the Internal Trade Department hoarding masks for export and private sales.
There has been no announcement at this time on will replace Mr. Pochanakit in the position which is responsible for trade of masks.
In Asia, unlike the West, there is a cultural tradition of using masks and many Eastern doctors believe they are helpful while Western doctors say they should not be worn unless someone is already showing symptoms and sick. Regardless, many Thai citizens feel safer by wearing a mask and psychologically wise they believe they are doing something to control their fear.