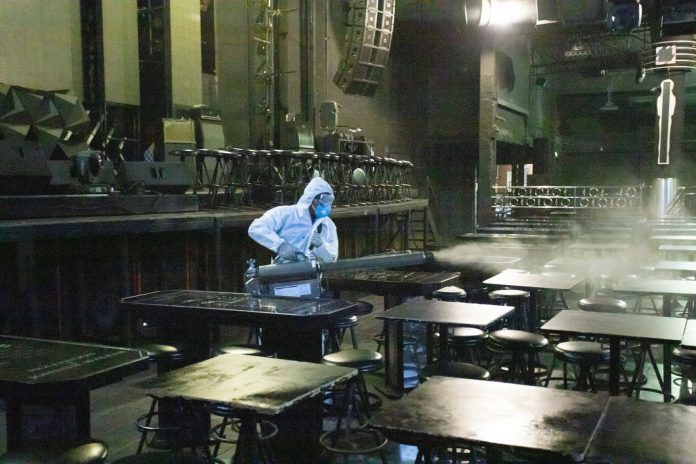 Bangkok-
The Thai Department of Public Health and Department of Disease Control officially confirmed seven more cases of the Covid19 Coronavirus this morning at a daily press conference.
The seven cases are as follows:
-A 63 year old Thai female who was present at a small party that infected thirteen other confirmed cases.

-A Thai mother recently back from Japan who infected 3 others in her family.

-Thai student, 20, back from Japan recently.

-Thai actor Matthew Deane, 41, who had recently had contact with foreigners. Matthew had first confirmed himself on social media before the government had yesterday. He has no history of recent travel but due to his work has exposure to foreigners. He is also a boxing gym owner and runs a Muay Thai camp which has temporarily closed.