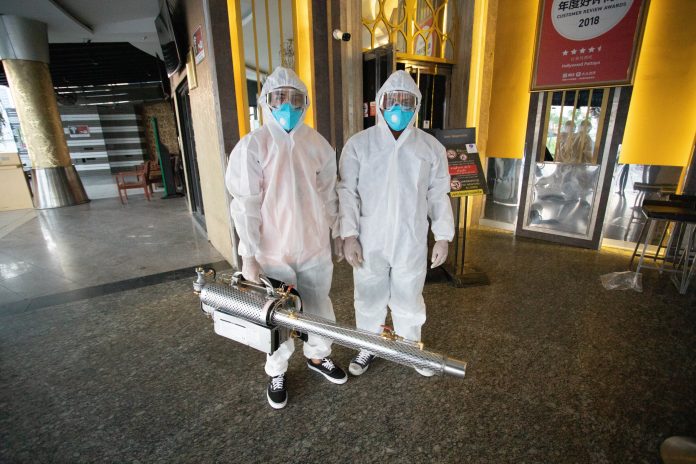 PHNOM PENH —
Cambodia has banned entry of foreigners from Italy, Germany, Spain, France and United States for 30 days effective March 17th, as Phnom Penh recorded two more cases of the novel coronavirus on Friday.
A Ministry of Health statement released Saturday morning banned the entry of foreigners from the five countries, the first time Cambodia has introduced entry restrictions since the viral outbreak.
However, officials have not enforced similar restrictions for other countries with high number of cases, such as Iran, South Korea, Japan or China.
"This measure was made after we rapidly found foreigners with COVID-19 [in Cambodia], those foreigners have different nationalities and were travelling from abroad, where there is a COVID-19 outbreak," said Or Vandine, spokesperson at the Ministry of Health.
Source: https://www.voacambodia.com/a/cambodia-bans-entry-from-five-countries-records-two-new-virus-cases-/5328738.html