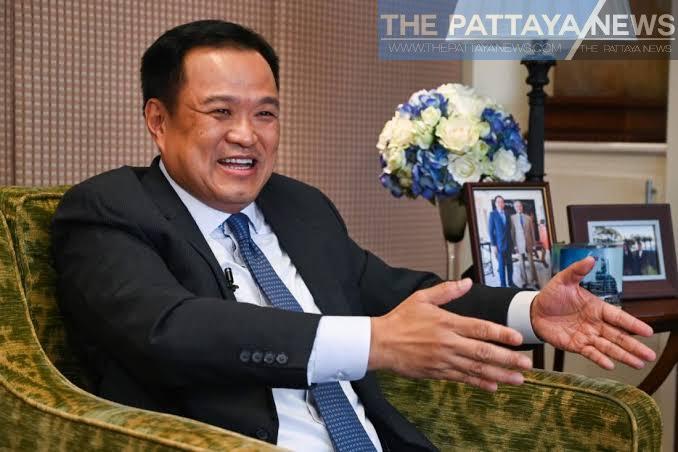 Bangkok-
The Thai Minister of Public Health, Anutin Charnvirakul, has seemingly deleted his Twitter account this afternoon after what appeared to be a anti Western Foreigner rant in several separate posts made on it last night.
The comments, which stated that Europeans were dirty and didn't shower and because of this had spread the Coronavirus to Thailand, were previously deleted, now the entire account has been removed. The comments also alleged Europeans were fleeing their cold countries to Thailand and bringing the virus here. They also contained complaints that all the good Chinese tourists in Chiang Mai were gone and replaced with poor and dirty European tourists.
This follows the removal of his Facebook after confusing information was posted about quarantines previously in the month.
The Minister has not made a public statement about the comments or removal of his Twitter account.
However, some members of the Ministry have told press this afternoon that the account is not nessacarily administered by Anutin Charnvirakul and that the situation is being looked into, bringing up the possibility that the Minister did not post the comments personally or that the account may have been compromised.
The Pattaya News notes that this follows a well publicised press conference in February in which the Minister ranted on camera against white western foreigners after several turned down his attempts to hand them a face mask at a public event.