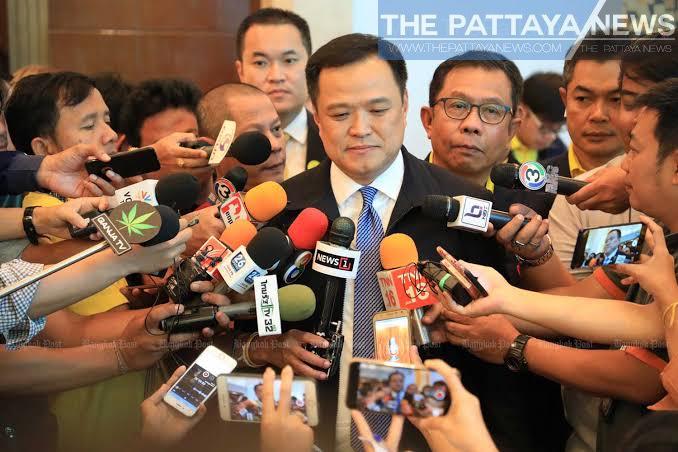 Thailand-
A series of Twitter posts on Thursday night from a Twitter account alleged to be owned by the Public Health Minister, Anutin Charnvirakul, seemed to blame dirty Europeans and white western foreigners for the disease.
This is not the first time the Public Health Minister has been under fire for his alleged comments, as about a month ago he was caught on camera ranting about white western foreigners when several rejected his attempts to hand them a facemask. He claimed his comments were taken out of context and in the heat of the moment.
His comments on Twitter, which have since been deleted, said that he had recently been in Chiang Mai and all the good tourists in his opinion, Chinese, were gone and the city was full of dirty Western foreigners.
The comments continued to say that they did not shower and because it was cold in their countries they were fleeing to Thailand and bringing the virus here and were responsible for the entire situation.
The Minister has not publically commented at this time following the alleged statements which have led to severe criticism on social media.