Pattaya-
Pattaya Police arrested a thief who broke into local houses and was discovered to be involved in a robbery and knife attack on a Russian couple five years ago.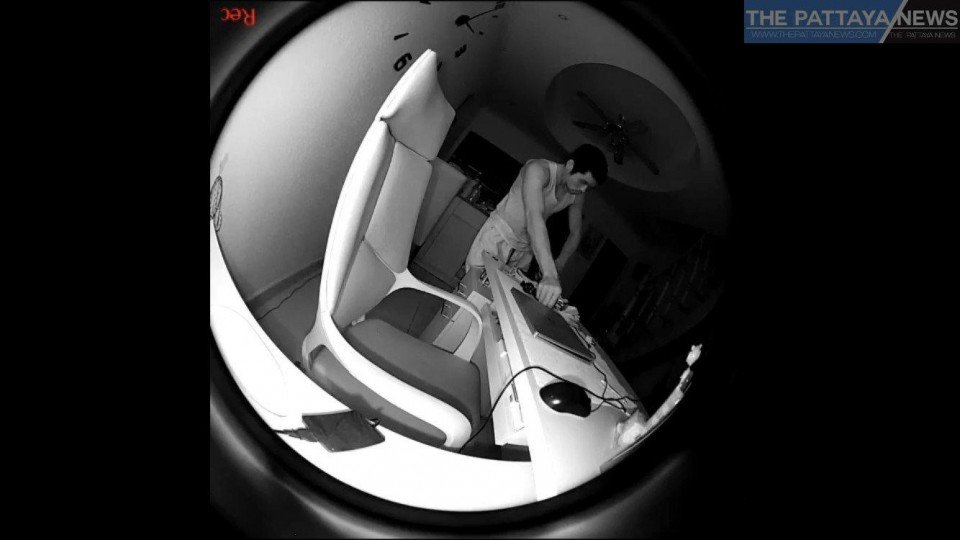 A team of the Pattaya City Police led by Lieutenant Colonel Chainarong Jitsunthorn arrested 29 year old Thai National 'Manat' at Soi 7 Pattaya Beach Road yesterday afternoon.
Another Thai man, 60 year old Niphon Meechaiyo, has also been arrested for buying stolen items and alleged fencing of goods.
Police seized six mobile phones, an iPad, a laptop, a watch, 3 car keys and two bottles of imported wines.
The arrest follows after police have received many reports from victims that a thief broke into their houses and stole many things.
Police also found five years ago, the same suspect robbed and attacked a Russian couple with a knife. He served four years in prison and had just been released late last year.
He will face multiple charges of theft.