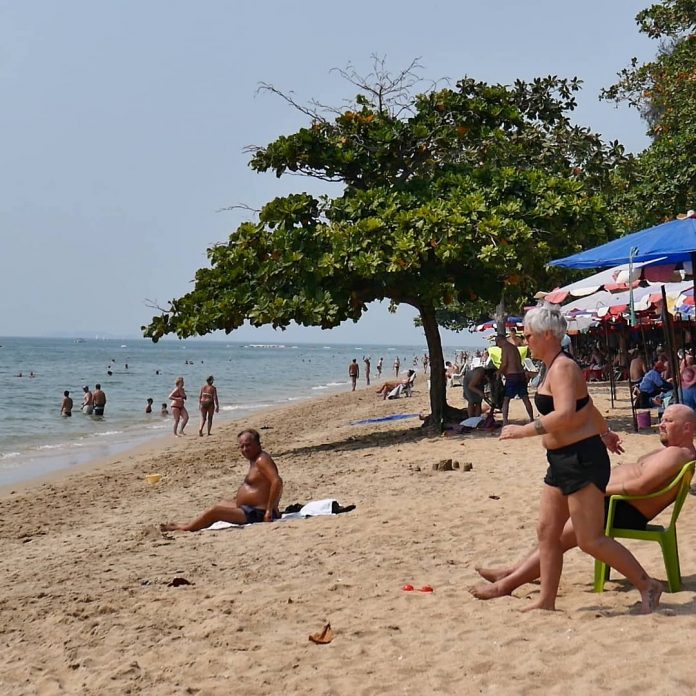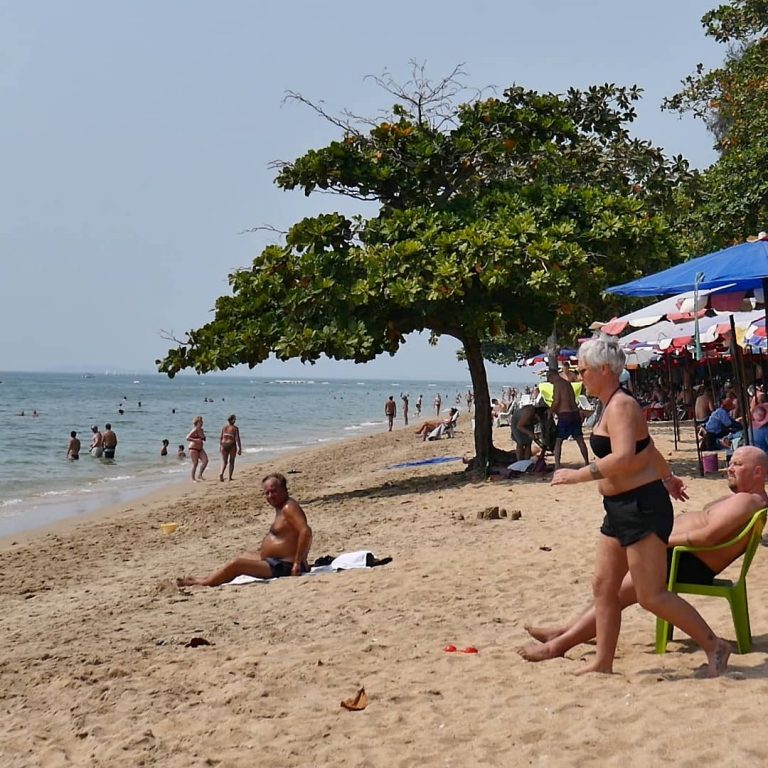 Moscow-
Confusion has abound after yesterday Thailand withdrew visa on arrival for eighteen countries, including Russia, and cancelled three countries visa exemptions.
The confusion primarily rests in the fact that since 2005 Russia has had a special agreement with Thailand that its citizens can enter the country for thirty days upon arrival.
The Thai embassy in Moscow and Russian Embassy in Thailand have both made statements on their website that this agreement remains intact and they have heard from Thai officials that Russians do NOT need to get a visa in advance at an Embassy and can still visit.
However, the Thai government has not officially responded at this time nor has the Ministry of Foreign Affairs however may make a statement later today.
Russia is one of the few countries with large numbers of tourists still in Pattaya, The Pattaya News notes.
In the past year Russian tourists have significantly gone upward and the Coronavirus outbreak has largely spared Russia at this time.