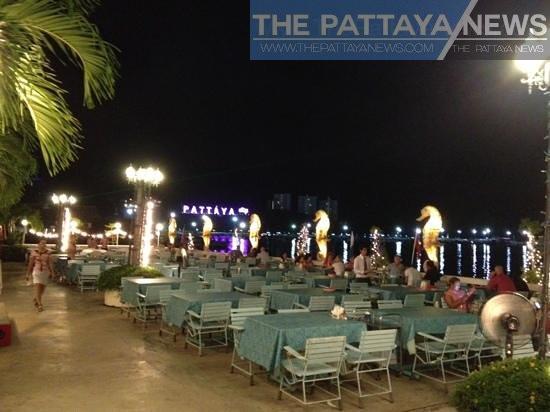 Thailand-
The Pattaya Restaurant Industry…and indeed all of Thailand… is starting to feel the pain from the outbreak of the Covid-19 Coronavirus and may suffer a financial loss of as much as 400 million baht this year nationally if the virus situation does not improve by the second quarter, according to the Kasikorn Research Center.
As tourism numbers fall due to the amount of people nervous to fly or be caught in potential quarantines and local expats and Thai people eat out less for fear of being in public, the restaurant industry nationwide is beginning to feel the heat. Many restaurants, especially seafood and hotpot restaurants that primarily appealed to Asian tourists, have temporarily closed or sit nearly empty.
Additionally, with most major events cancelled in the country, including official Songkran events, leads to less food specific festivals and displays. The Thai Food Festival in Pattaya that was scheduled this month was also cancelled by the city, The Pattaya News notes. This festival usually consists of dozens of unique food tents lining Pattaya Beach for over a week. The upcoming yearly Seafood Festival, which is also a major food event for the city, has also been cancelled.
There is, however, some bright spots. As more people stay home, usage of food delivery applications such as Grab, Lineman and Food Panda have increased and those restaurants that adapt to changes and have their offerings on the delivery applications are likely to make it through the current crisis.
Additionally, many restaurants are taking precautions to show potential customers that they are taking the situation seriously in regards to performing proper hygiene.
Food cart vendors are also moving into the modern era with many utilizing online delivery groups on Facebook and food delivery applications to deliver their meals directly to customer's homes.